OpenEnd at Beige London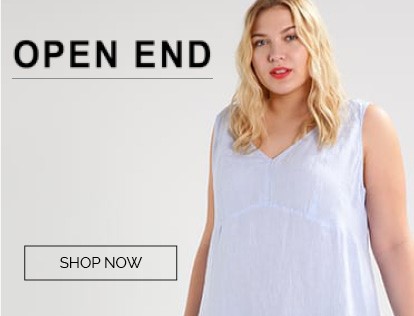 Shop for OpenEnd Clothing Online
Open End is another highly successful plus size fashion brand belonging to the German company Non Stop. The fashion house produce high quality clothing that is suitable for all occasions such as work, the weekend and for the evening. Each collection combines trend led pieces with a smart and casual flair.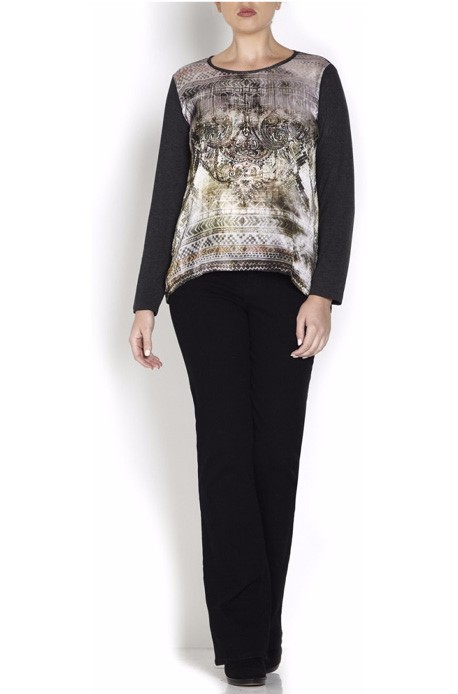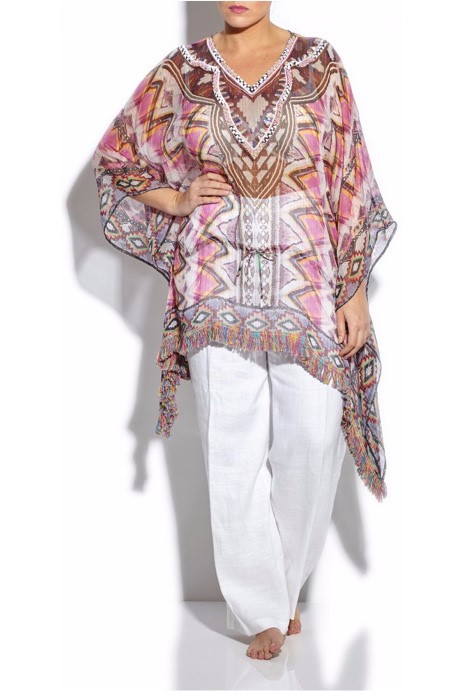 Shop Now
Open End Designer Collections
As a luxury retailer, this fashion label are very selective as to who carries the label. There are minimal showrooms with the only department store located in Hamburg. Despite being a German born and with the main head quarters located in Germany, the brand is very multicultural and this is reflected through their designs. The different origins within the company collaborate bringing together collections that are infused with fresh colours, embroidery and stunning prints. These characteristics are present from season to season.
Despite being a consistent stockist of the superb denim designs, NYDJ regularly incorporate the latest trends to develop innovative and functional designs each season. Divine details can vary depending on the season to subtle prints, sheened finishes and various colours with the expert fit always remaining at the core of the design.
Open End Designer Plus Size Clothing
Open End has been a long standing label here at BeigePlus and we are proud to be one of the few selected stockists. Open End is available up to a size 26 both online and in stores.
Featured Products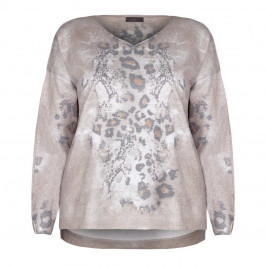 OPEN END TRUFFLE ANIMAL PRINT SWEATER WITH V-NECK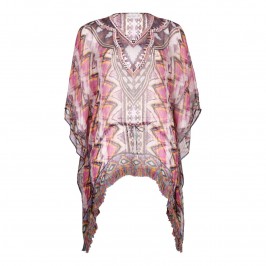 OPEN END gold weave embellished PONCHO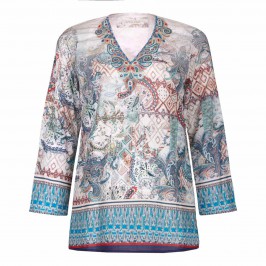 OPEN END cotton paisley folk KAFTAN