Sulu at Beige London

---
---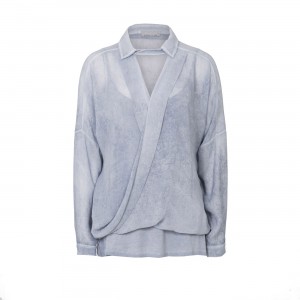 Sulu is a fashion house that exudes casual femininity and encourages expression. Tailored to the confident and independent woman, the brand provides a variation of coordinates and separates that are designed to express the personality of the wearer. Clean lines and fluid silhouettes are always key signatures. Sulu is the ultimate combination of casual and sophistication.
Sulu Designer Collections
The German company was founded in 1991 in the city of Bad Homburg. Kerstin Bernecker has been the lead designer for several years and her input has been intrinsic to the company. Sulu have developed a signature that provides fashion for everyday life but is anything from ordinary.
To ensure high quality is consistent throughout their collections, Sulu source all of their materials from Italy and manufacture exclusively within Europe. The fashion house prides themselves on providing sustainable production in every collection. Their fabrics are predominately reversible and non reflective guaranteeing wearable fashion in an unaffected way. Since the launch with Beige, Sulu have now introduced cold dyed washes as a new feature to their collections.
---
Sulu Designer Plus Size Clothes at Beige
Each season the brand provides various staples that convey the wearers personality, dress a woman's curves and meet the company's high quality standards. A variety of jackets and tops in longer and shorter cuts always make an appearance along with expressive jerseys in an assortment of tonal shades. Coordinates are always unstructured and fluid but relative to the current trends.
BeigePlus is excited to introduce Sulu as a new brand and add to their repertoire of expert designs that dress women's curves. BeigePlus will launch the brand in the spring of 2014 and sizes 16 – 26 will be available to all stores and online.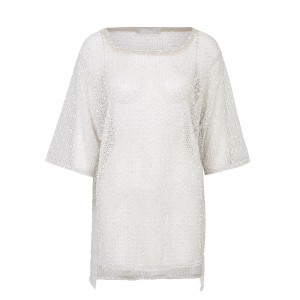 ---