We love a pop of colour and a statement piece as much as the next person, but having a great foundation of essential items in your capsule wardrobe makes getting dressed for any occasion undeniably easier. We've selected some of our favourite clothing and accessories to inspire you to build on your own classic plus size capsule wardrobe.
1 Staple Striped Tee
Channel effortless Parisian chic with a striped tee. Wear it relaxed with a pair of jeans at the weekend, or smarten it up by pairing it with a pair of tailored trousers.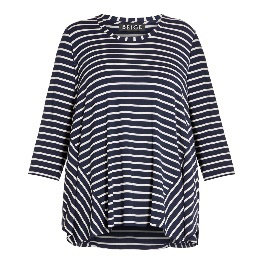 2 Little Black Dress
You can't go wrong with an LBD. A black dress is a curvy girl's best friend, and if you choose the right style for you, it can seamlessly take you from workday business look to an elegant evening look. Add a statement necklace and heels to elevate the look.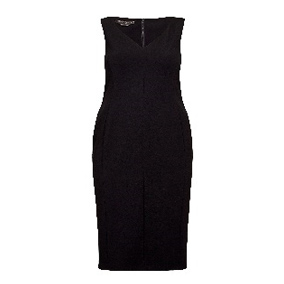 3 Chic Blazer
A tailored blazer designed with plus size ladies in mind is not only be a great go-to for business wear. Style it with your striped tee and jeans to polish off your French smart/casual off-duty look.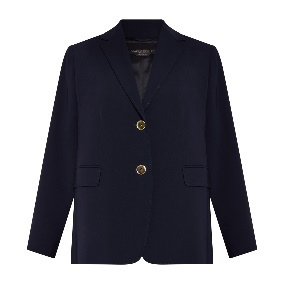 4 Simple Sweater
Whether it's a cold winter day or a cool summer evening, having some versatile simple sweaters that you can layer with will take the indecision out of your wardrobe pairings. Wear it with midi-skirts or tailored trousers for a smart look, or style it with jeans or knitted joggers for a casual weekend outfit.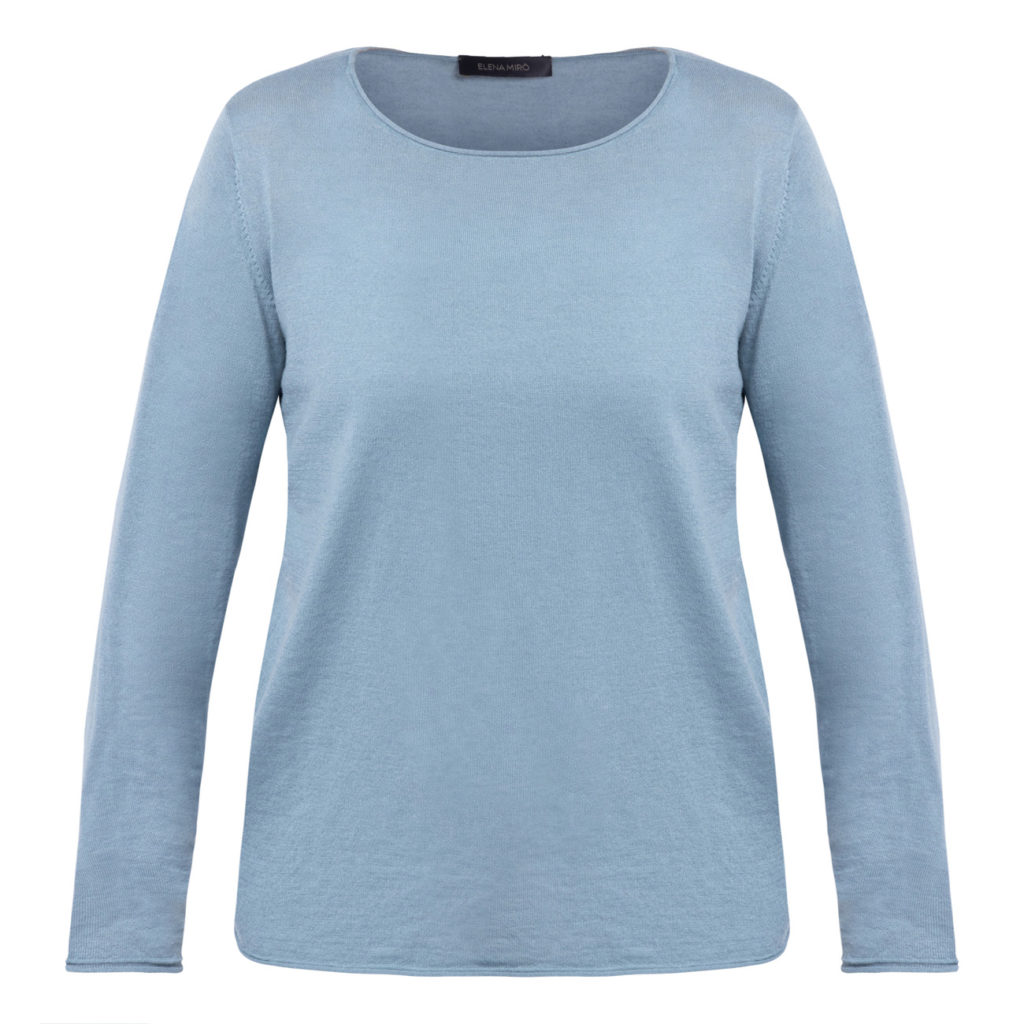 5 Essential Jeans
Shopping for a plus size capsule wardrobe is not only a financial investment but a time investment too. One essential that you won't regret is taking the time to find your perfect pair of jeans – a pair that you feel comfortable and confident in. Finding that one key style that you can dress up with a blouse and heels for dining out, or dress down with a hoodie and sneakers when you're relaxing, will certainly pay off in the long run.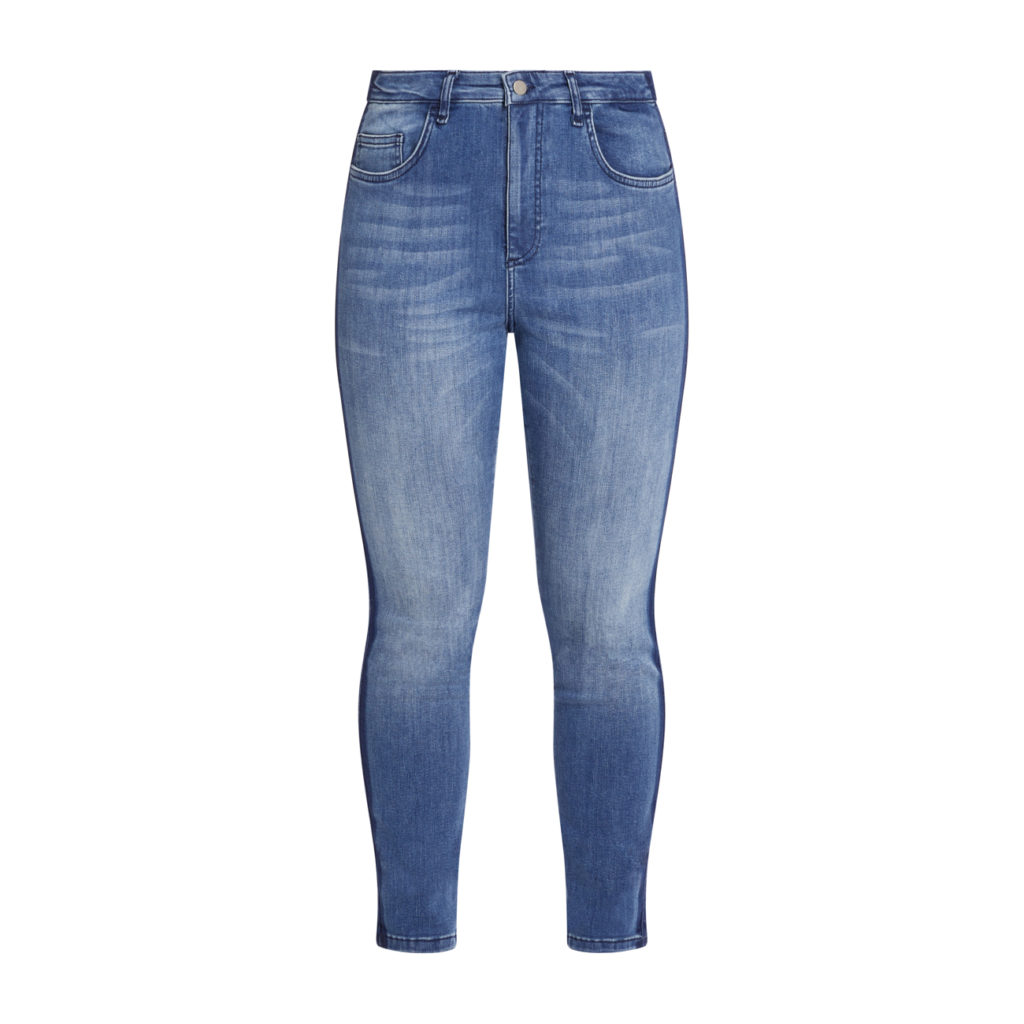 6 Smart Trousers
Style them with a shirt or blouse, a fine-knit sweater, a striped tee, a camisole and blazer – a tailored trouser is more versatile than you think, and not just reserved for workwear. Find a fit you feel confident in – whether it's a cropped style, a straight leg or a palazzo pant – and play around with the many ways in which you can style them.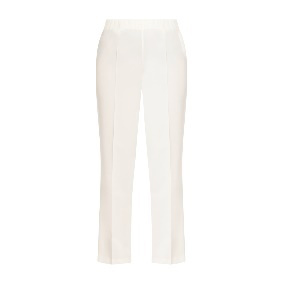 7 Classic White Shirt
This can be a crisp white shirt – great for that preppy look when you wear it oversized with jeans or chinos – or something a little more fluid like a silk, satin or chiffon. Whatever your preference, you'll find you can make an effortlessly elegant look however you pair it with this wardrobe staple to hand.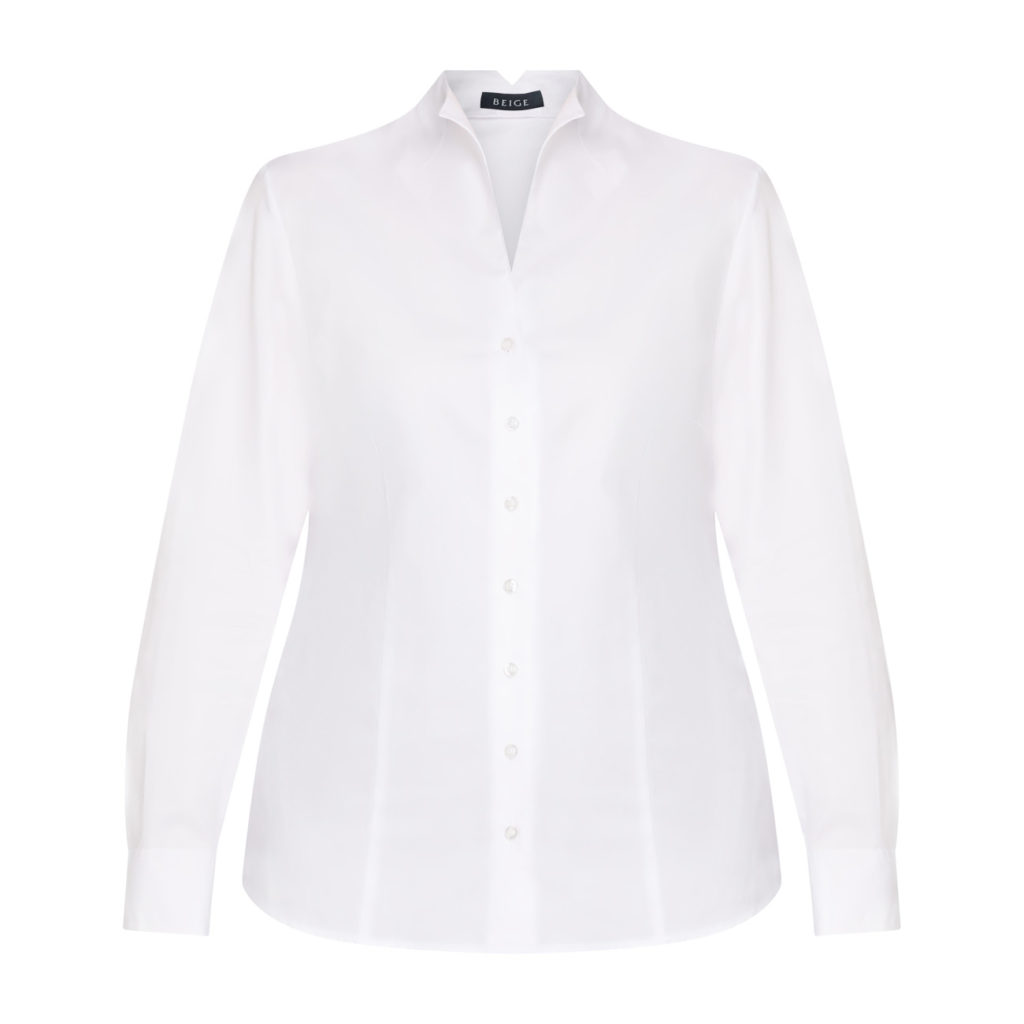 8 Wear-with-everything Coat
During the winter months, it truly does feel like most of what people see of your outfit is the coat that complete the whole look. Invest in a style that is versatile, warm, and high quality to see you through chilly days and nights whatever the occasion.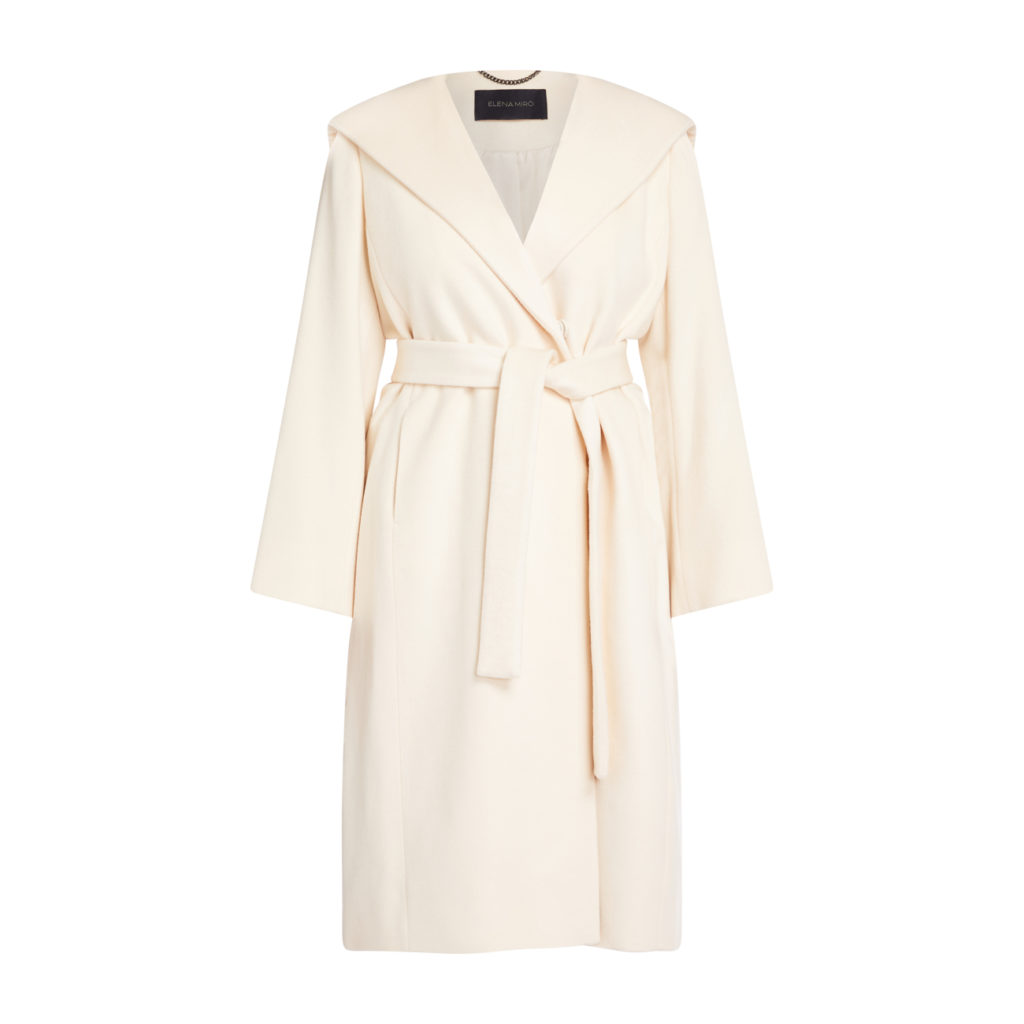 9 Casual Summer Dress
Capsule wardrobe tips often neglect the fact that for several months of the year, you want a staple piece that you can throw on in a hurry that will keep you feeling cool during heatwaves and holidays. A nice lightweight sun dress – one that you can just add a simple pair of flat or heeled sandals or wedges to – takes a lot of pain out of deciding how to survive a sweltering summer day in style.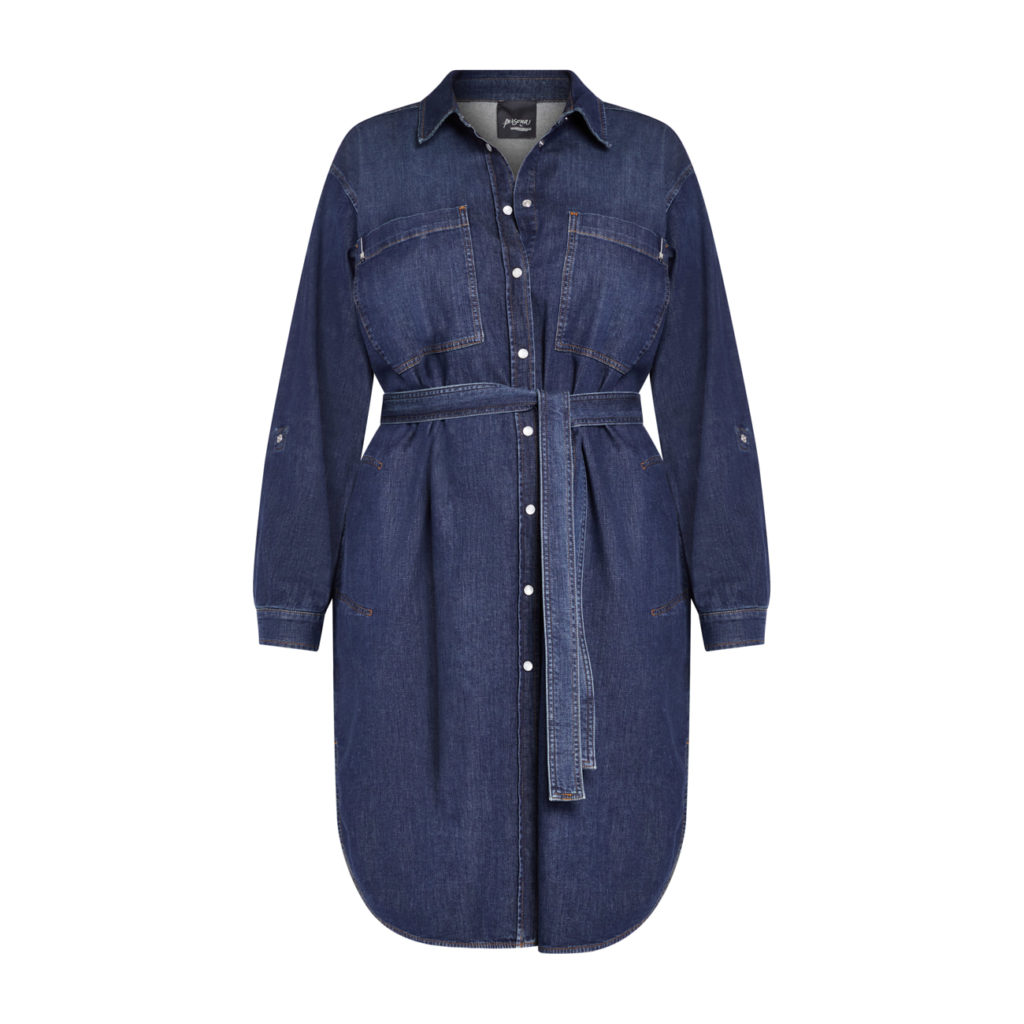 10 Accessories
A vital element of building on your capsule wardrobe is that you want to find pieces with versatility, but they can't do everything alone. Having some go-to accessories will complete your outfits and can change the feel of them entirely. We love adding a scarf to a weekend look with a blazer, striped tee and jeans for extra dimension (and warmth of course), or adding a sparkly statement necklace to black dress to take it from day to night with ease. A belt to cinch the waist can really change the dimension and feel of a dress or tunic, while shoulder pads can add structure and support to your overall look.