Boho vibes have been relatively absent for a while but this summer there's a change to that. The 1970s trend is part of the reason for the return.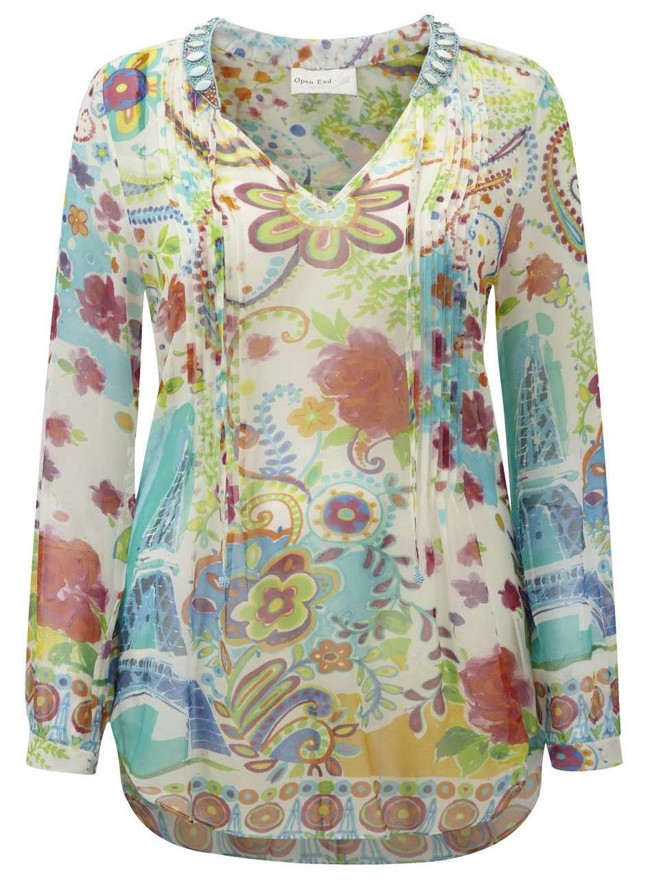 Ethereal prints, beading detail, maxi skirts, pretty silk prints. This is ideal for high summer. Let the Summer of Love collide with Woodstock. Soft and fluid pieces, perfect for curvy girls. These designer plus size clothing pieces are available at the New Cavendish Street store London W1 and in our North London branch or of course you can buy on line.A touch of suede, some fringe and there you go….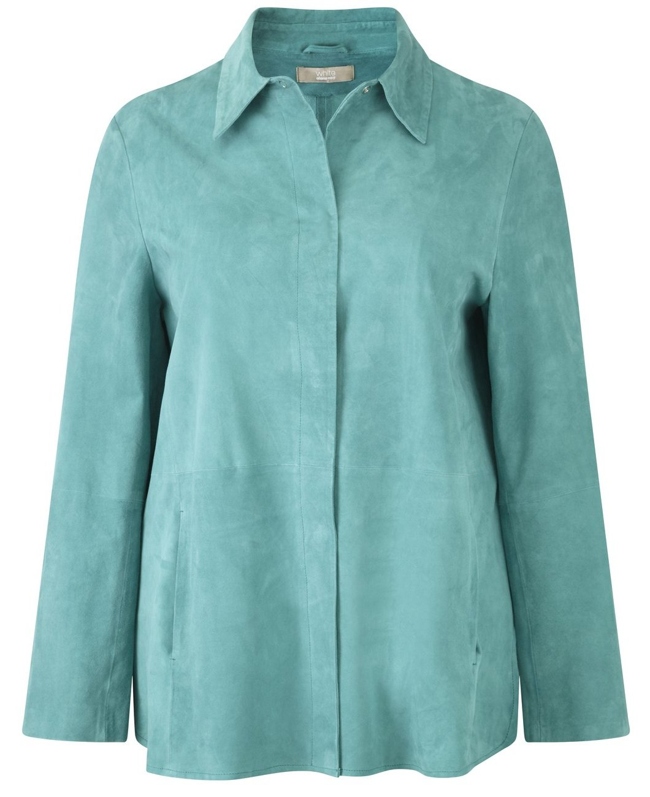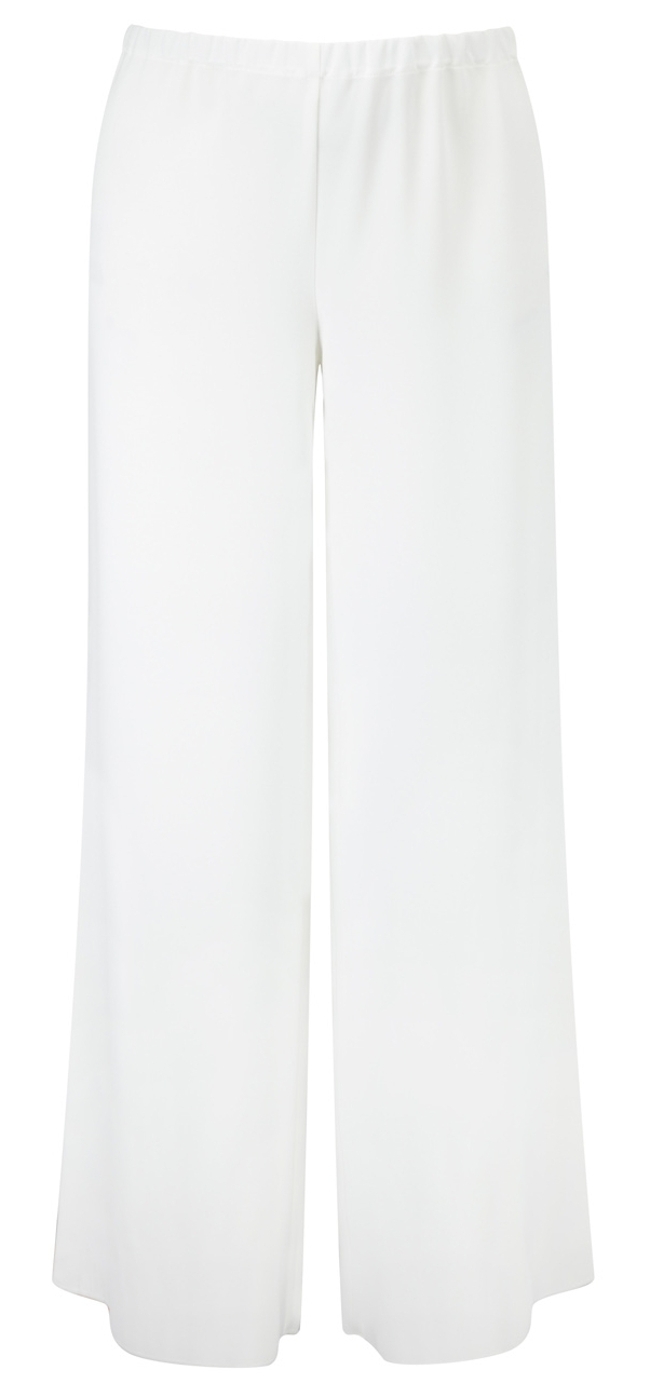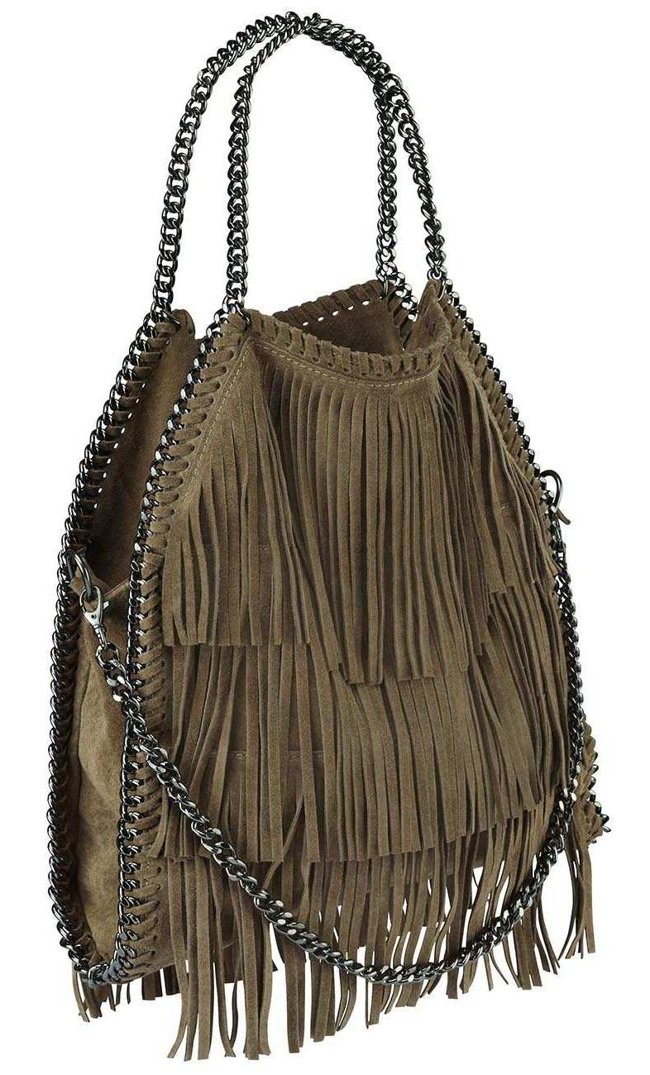 .Check out the home of plus size clothing for women.