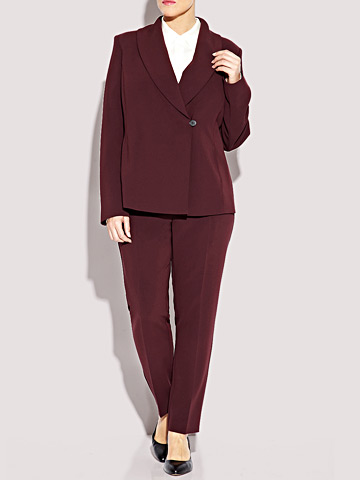 Marina Rinaldi – Bordeaux suiting trousers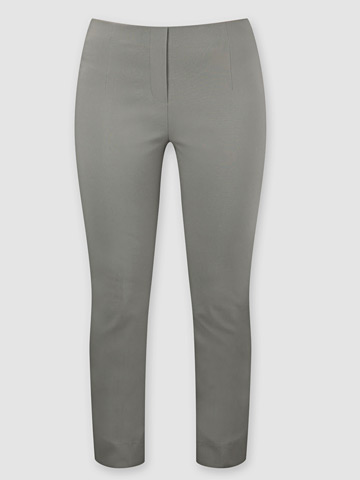 BEIGE – Stone beige ankle length trousers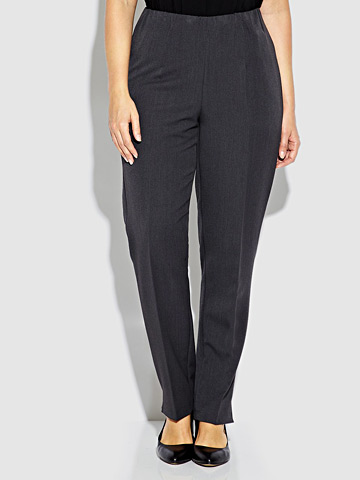 Verpass – Black narrow leg trousers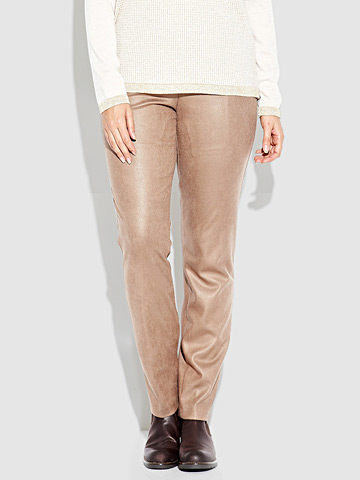 BEIGE's own label – Pull on crackle effect trousers – Truffle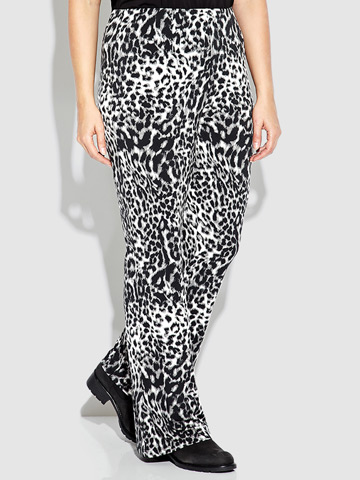 Yoek – Animal print trousers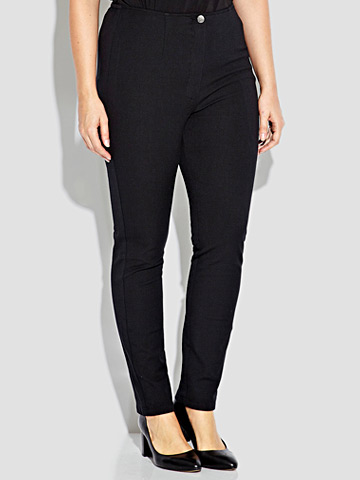 BEIGE's own label – Narrow leg stretch jeans in black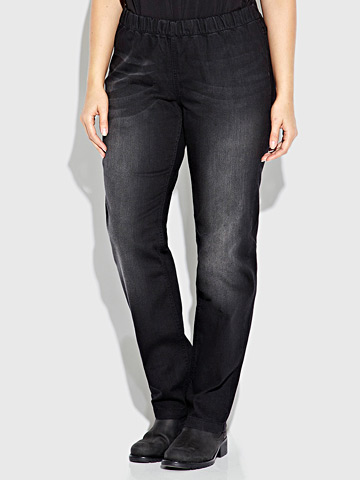 Aprico – Pull on straight leg distressed black jeans
Do have a look at our selection of trousers and business suiting.
Incidentally, do you have dress down Friday at your office? Our denim and off duty collection of trousers is fabulous, try a jegging instead of a jean for a change.
Well I say 'pants' to the past
Have a lovely week
Leanda
P.S. Lovely American ladies, I believe that you say pants instead of trousers. Well we have great pants for you and we ship to anywhere in the USA. Please just be careful to convert your size to UK sizes correctly.