Now that spring is upon us (fashion wise anyway!) it's a reminder that summer isn't really too far away, so you might already be thinking about clothes for your holiday.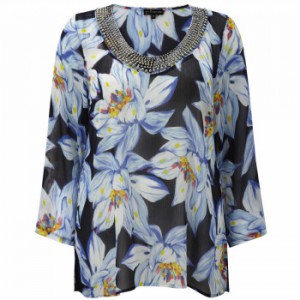 We know that designer plus size clothes can be hard to find if you're above a typical size 14; it's frustrating and disappointing to say the least! That's why we are proud to offer a gorgeous collection of clothing that caters for all your wardrobe requirements – including fabulous holiday wear which is trendy, flattering and comfortable.
Gorgeous Styles for Your Winter Holiday
From casual T shirts and stylish tunics for keeping cool during the day to stunning floaty dresses and smart trousers for the evening, our fabulous selection of designer plus size clothes includes everything you need to jet away in style.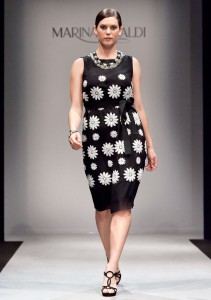 When it's hot we know you like to wear garments made from natural fibres. We are passionate about sourcing collections that include linen, silk and cotton in their range. Our holiday collection includes garments from designers such as the renowned Marina Rinaldi, Persona, Wille, Verpass, Chalou and Capri to name but a few – and we are constantly adding new designs to our collection which we know will make you look beautiful. This summer we are delighted to bring you Sulu which will be in store and online.
At BeigePlus we pride ourselves on offering a high class service that is second to none. When you shop at our stores you'll be greeted by our friendly staff who only offer honest advice; if a garment doesn't quite fit or suit you perfectly you'll be advised against buying it. Our stylists have your best interests at heart and are here to make you look and feel fantastic.
Designer Plus Size Clothes Online and In Store
Start planning your holiday wardrobe now. Our beautiful collection of designer plus size clothes will complement your curves and look great when worn with clothing accessories such as designer sunglasses and handbags. Shop online or call into one of the three London BeigePlus stores in the West End, City of London or North London. We'd love to hear your feedback of our clothes so please don't hesitate to get in touch on 020 8455 0005 or email Barbara@beigeplus.com.
Visit the home of designer plus size clothing.