On 19th May the whole world's eyes will be on Windsor Castle as Prince Harry and Meghan Markle tie the knot.
On a momentous occasion of this scale; style is everything. Outfits will be remembered and remarked upon for generations to come. Who will be lauded for their impeccable style and who will be mocked for their fashion faux pas? Here at Beige Plus we can't wait to find out.
Whether you have a personal wedding invite from HRH himself or you are attending another equally important nuptial event Beige Plus has outfits to ensure you stay on the right side of history.
What could be more evocative of fairy tale enchantment than the historic grounds of Windsor Castle? The royal couple will marry inside the ornate stained-glass chapel and then ride a horse and carriage through the town centre.
Stunning Occasionwear from Beige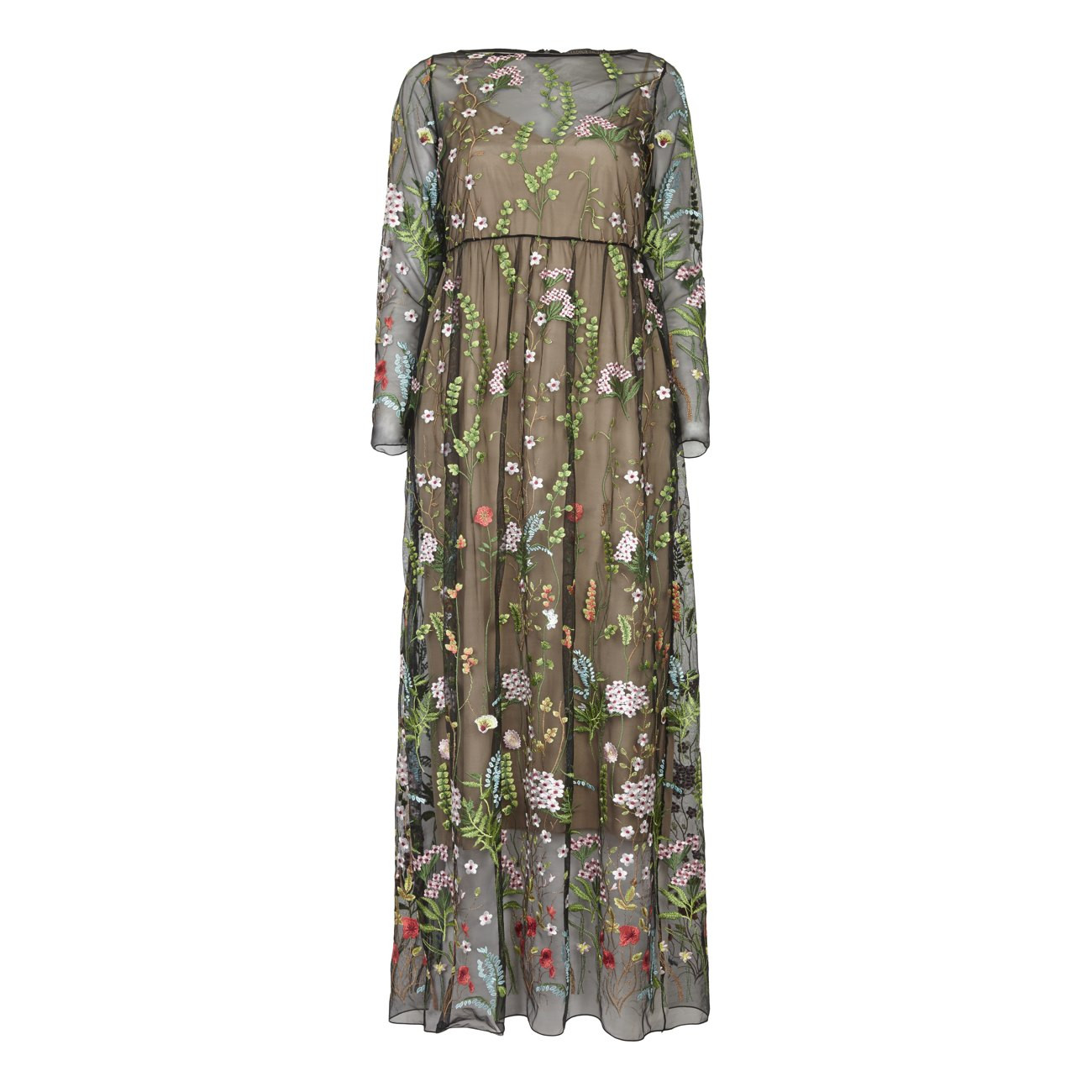 Marina Rinaldi Floral Embroidered Tulle Gown
This stunning gown by Marina Rinaldi encapsulates the spirit of a fairy tale wedding. Floor length with ethereal floral embroidery; it's a look that evokes storybook romance.
Ann Balon Lilac Lace Outfit
Made from the most exquisite Italian lace, this outfit by Ann Balon is specifically cut to flatter the fuller figure. In the softest lilac hue its perfect for a summer wedding for the woman who wants to embody eternal elegance.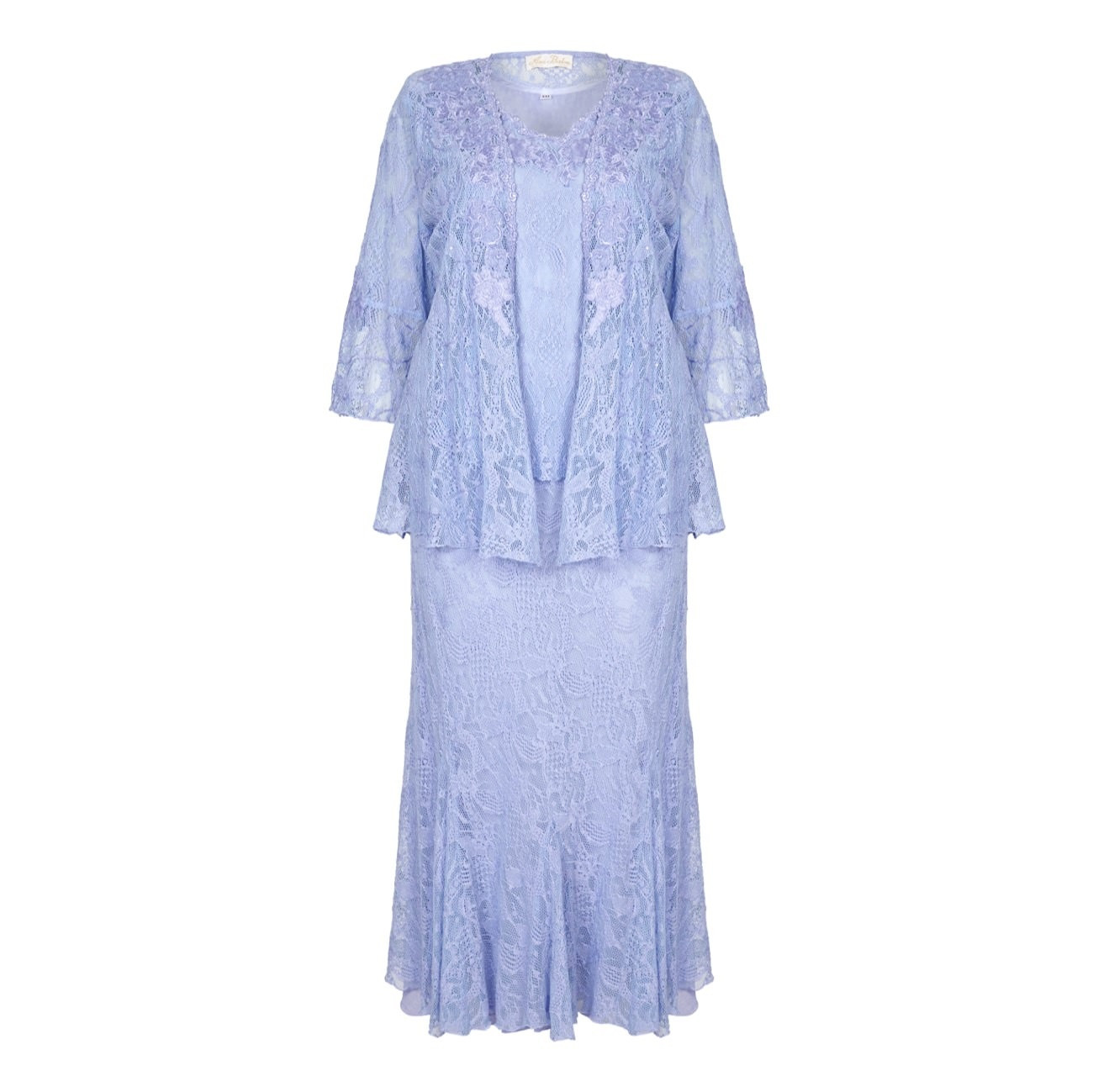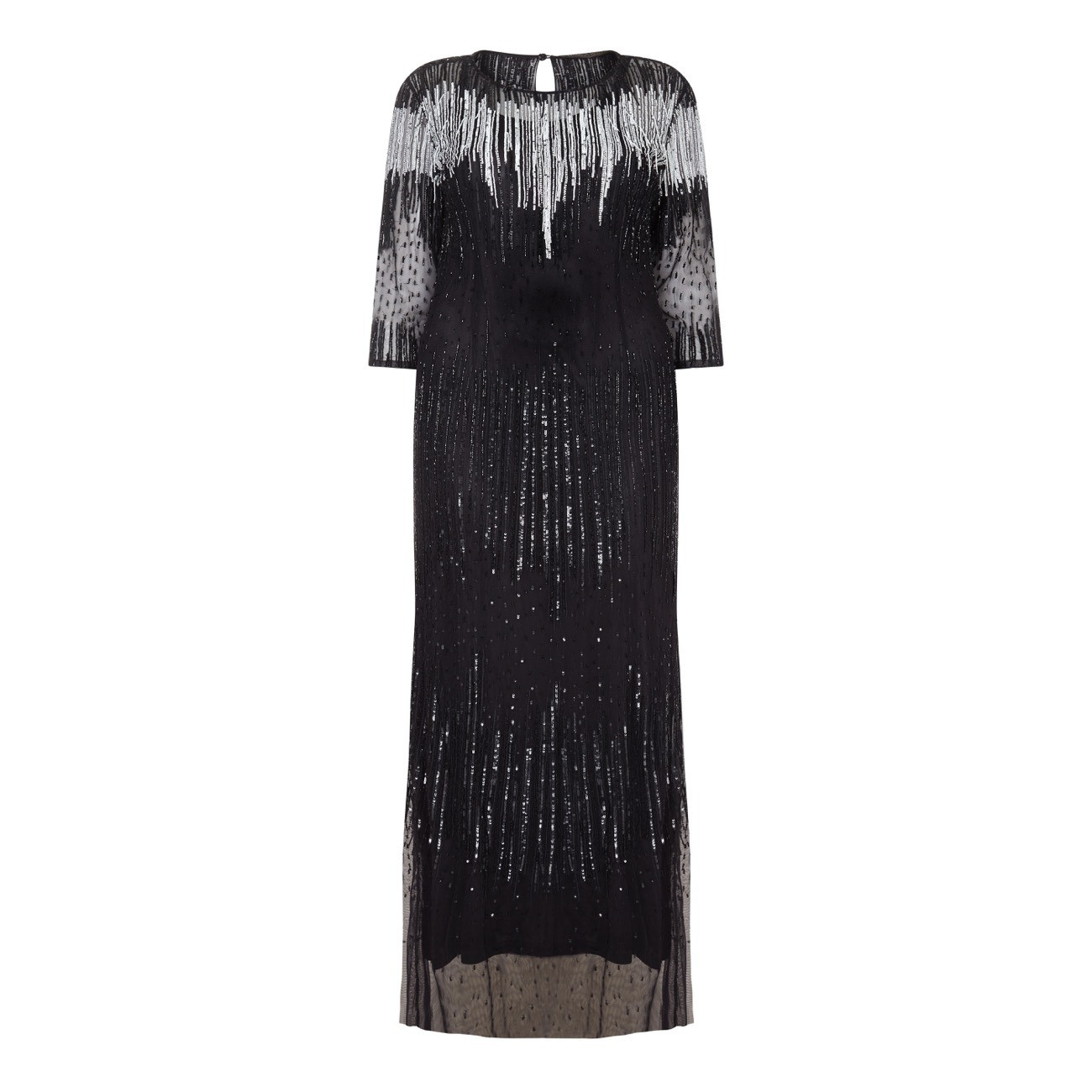 Marina Rinaldi Black and White Tulle Ball Gown
When the wedding party stretches into the evening and cocktail attire is required allow us to suggest this sensational sequin embellished gown by Marina Rinaldi. Elegant and majestic, it is sure to garner looks of adulation. Just try not to upstage the bride!
Mashiah Mint Green Pleated Dress and Jacket
When you want to be elegant, demure and classic but still utterly contemporary this stunning outfit by Mashiah is the answer. Available in baby pink and mint green, it's perfect for church weddings and alfresco engagements.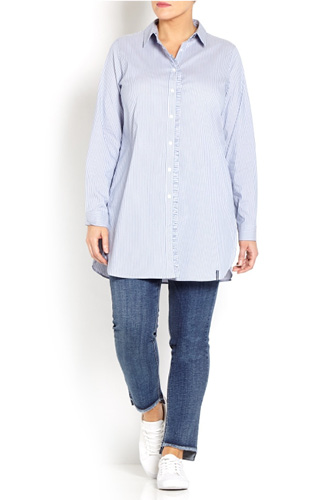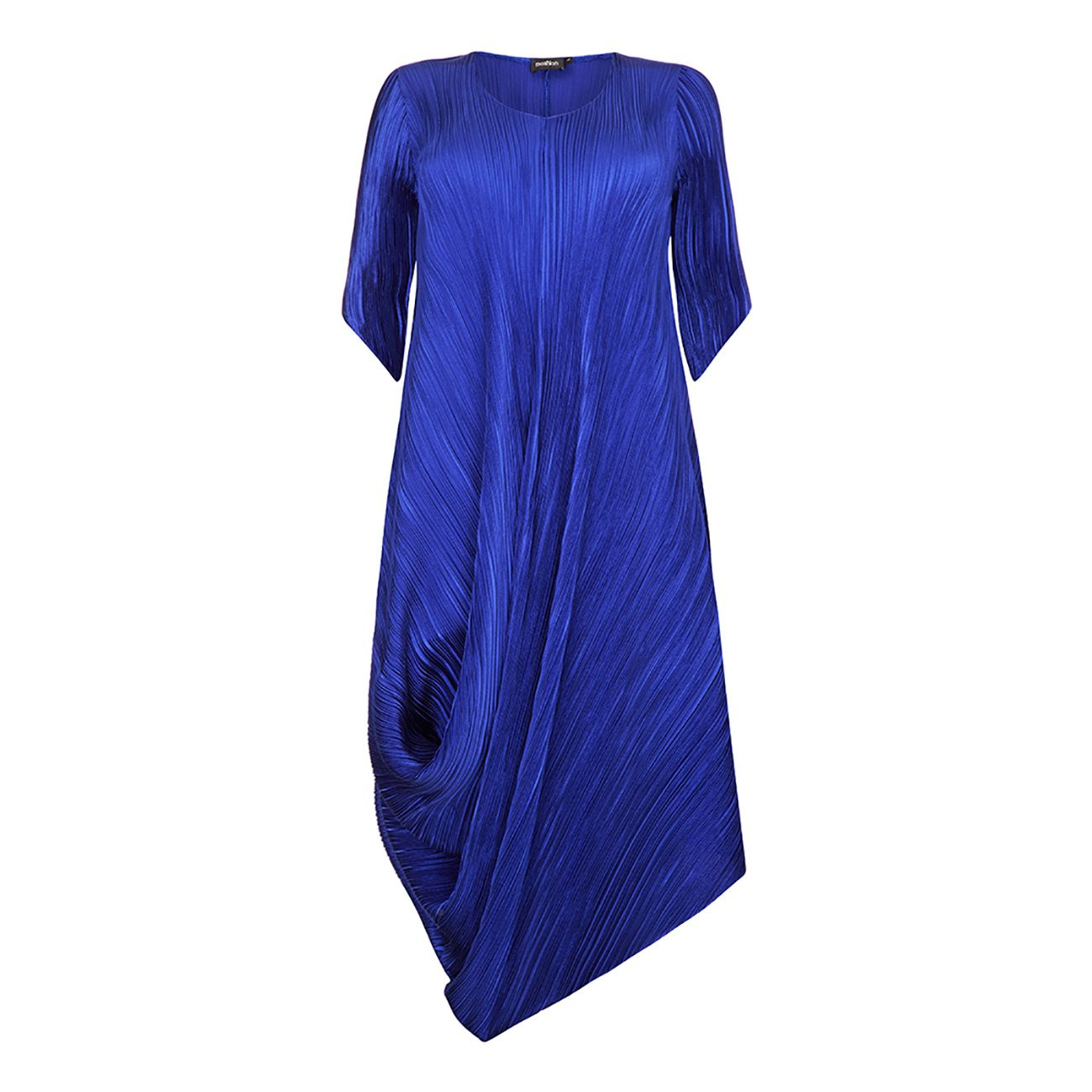 Mashiah Blue Pleated Satin Statement Dress
Feel regal in royal blue. This sensational dress by Mashiah is sure to make you feel like the queen of all you survey. Made from Mashiah's trademark plisse fabric and with a striking asymmetrical hem it is quite simply sensational. Just add diamonds!
Get in touch with Beige Plus
If you would like to know more about any of the garments we stock, or if you would like advice on our products then get in touch! Beige Plus have three London stores where you can speak with an expert member of the team who will be happy to assist and advise on any queries you have. You can also call us today on 020 8455 0005
Update your wardrobe for 2018 with stunning plus size women's clothing at Beige Plus.