Cut a dash – Invest in an immaculately tailored blazer or jacket.
An immaculately cut jacket is one of the key investment pieces of a capsule wardrobe. A well-chosen blazer will stay in your wardrobe for several seasons. Few items of clothing are more timeless or move so deftly between business and leisure. When it comes to plus size tailoring esteemed Italian Fashion House Marina Rinaldi is second to none.
Classic AW18 Jackets from Marina Rinaldi
When you mean business, look to the iconic tailoring of Marina Rinaldi. With not a stitch out of place – every jacket is cut to absolute perfection. For AW18 we adore the contrasting stitch story. Wear the blazer with the ankle grazer trouser or over the sensational coordinating dress.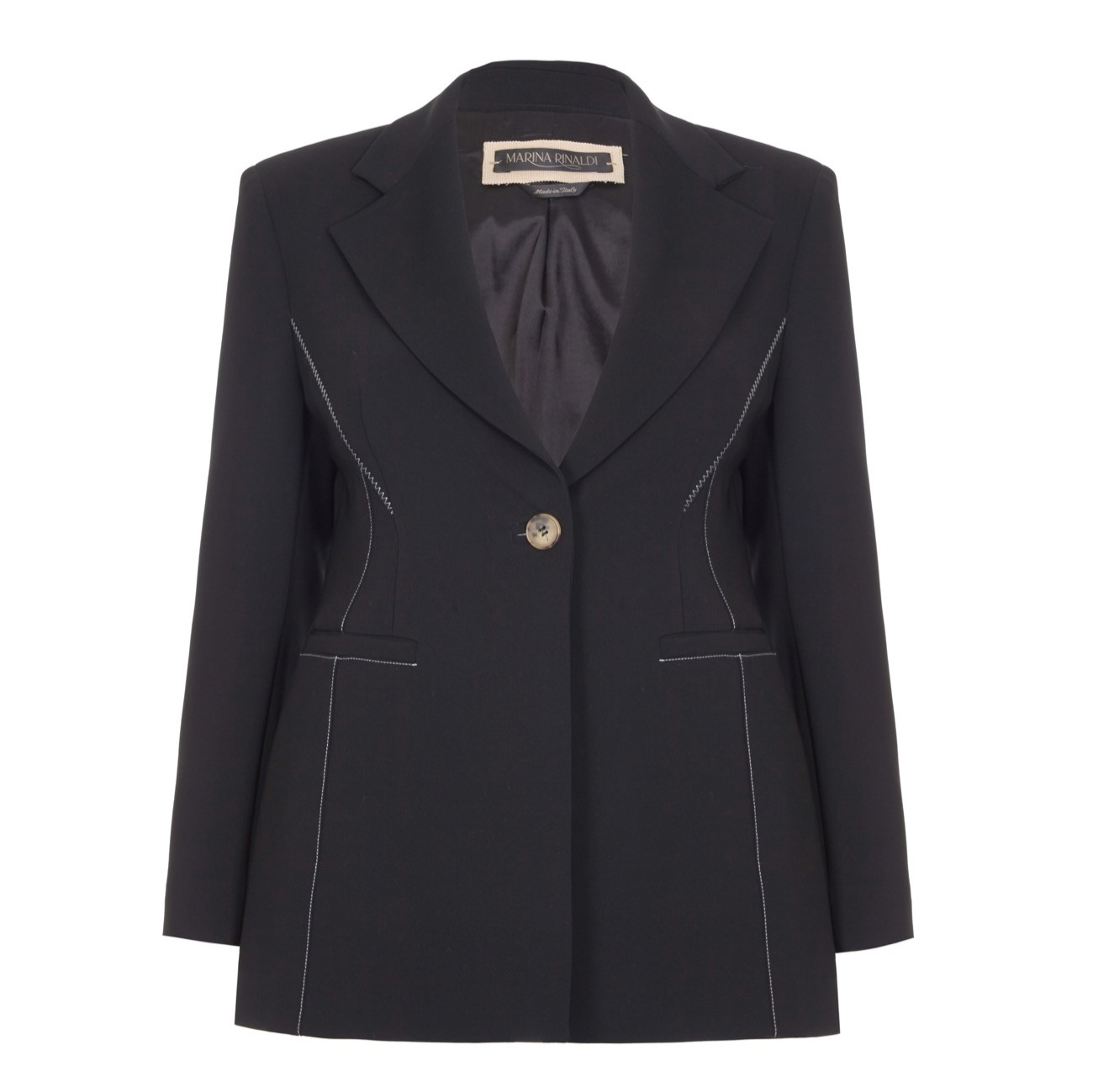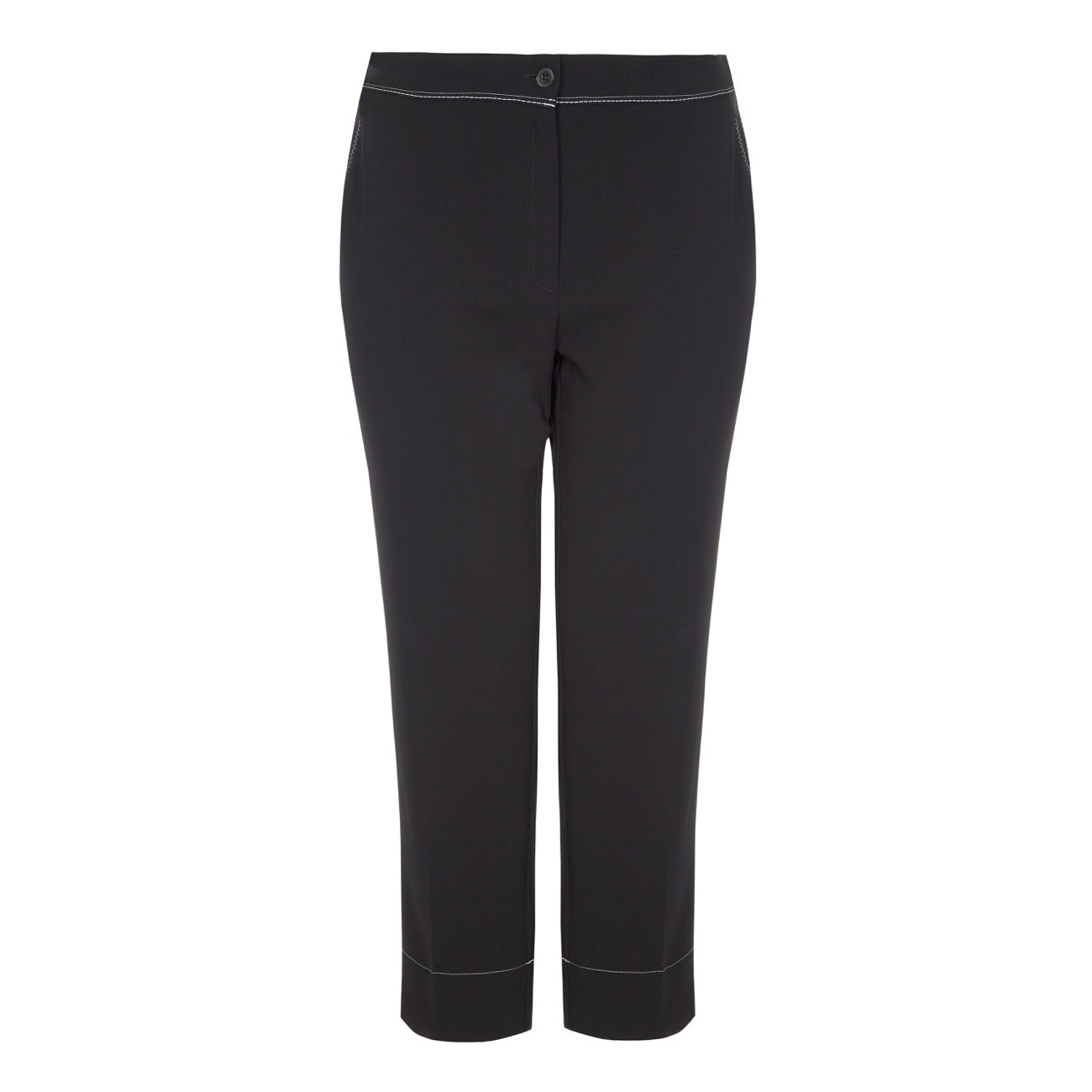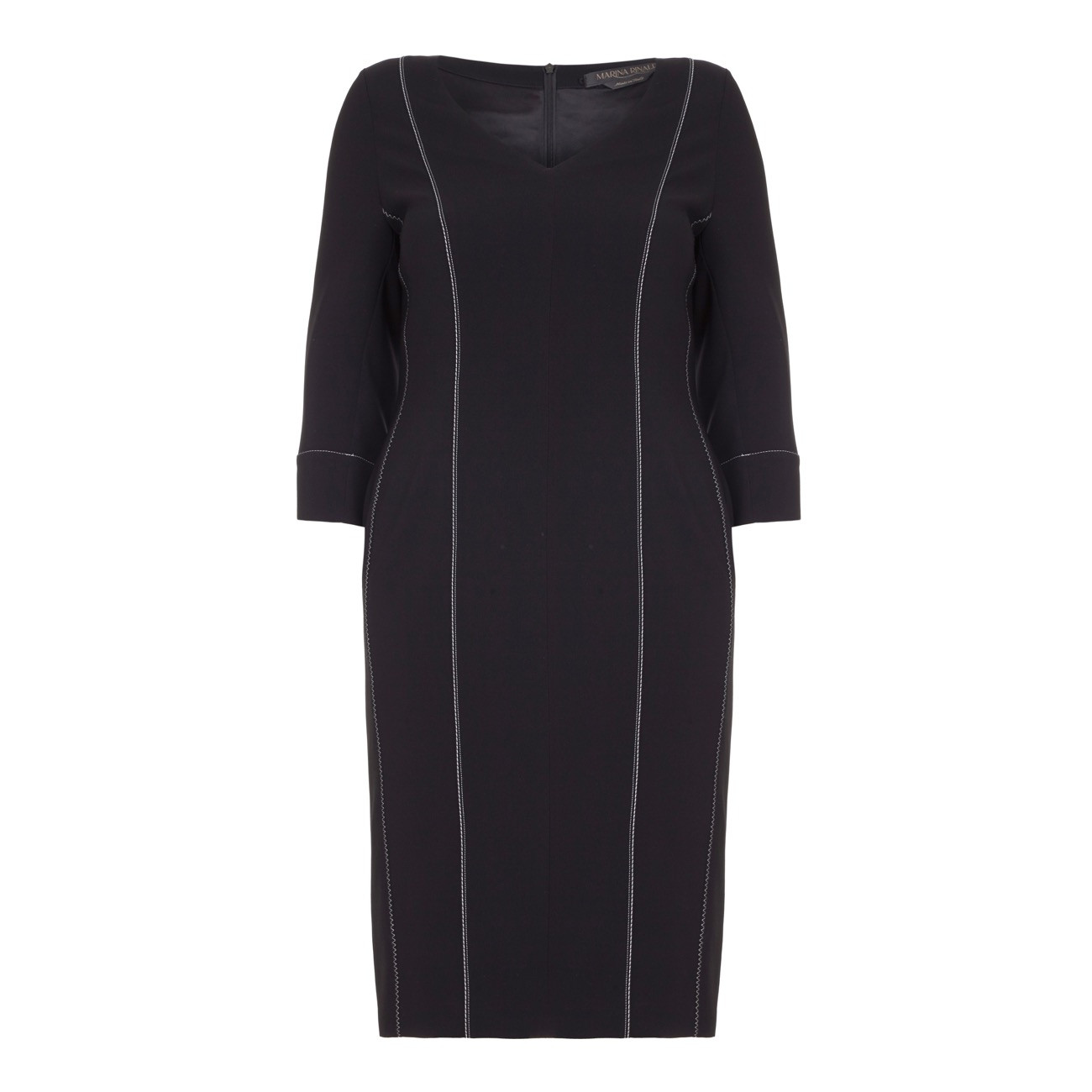 For a more unstructured look opt for the Marina Rinaldi waterfall front jacket. A soft jacket will inject your work wardrobe with a splash of fluidity and create a feminine silhouette. Style over an all-black ensemble with two ropes of pearls. This look is inspiring us to update our business wear wardrobe.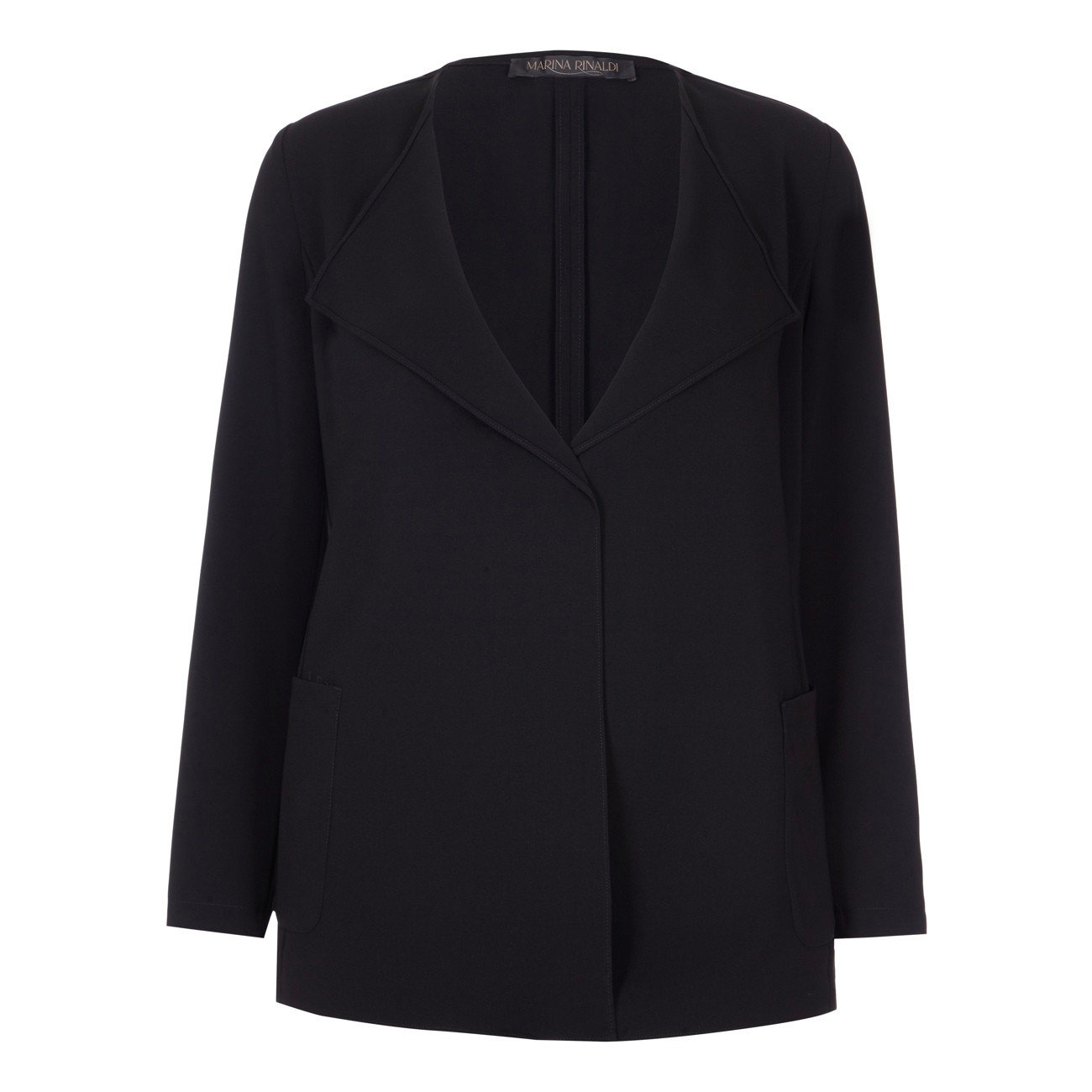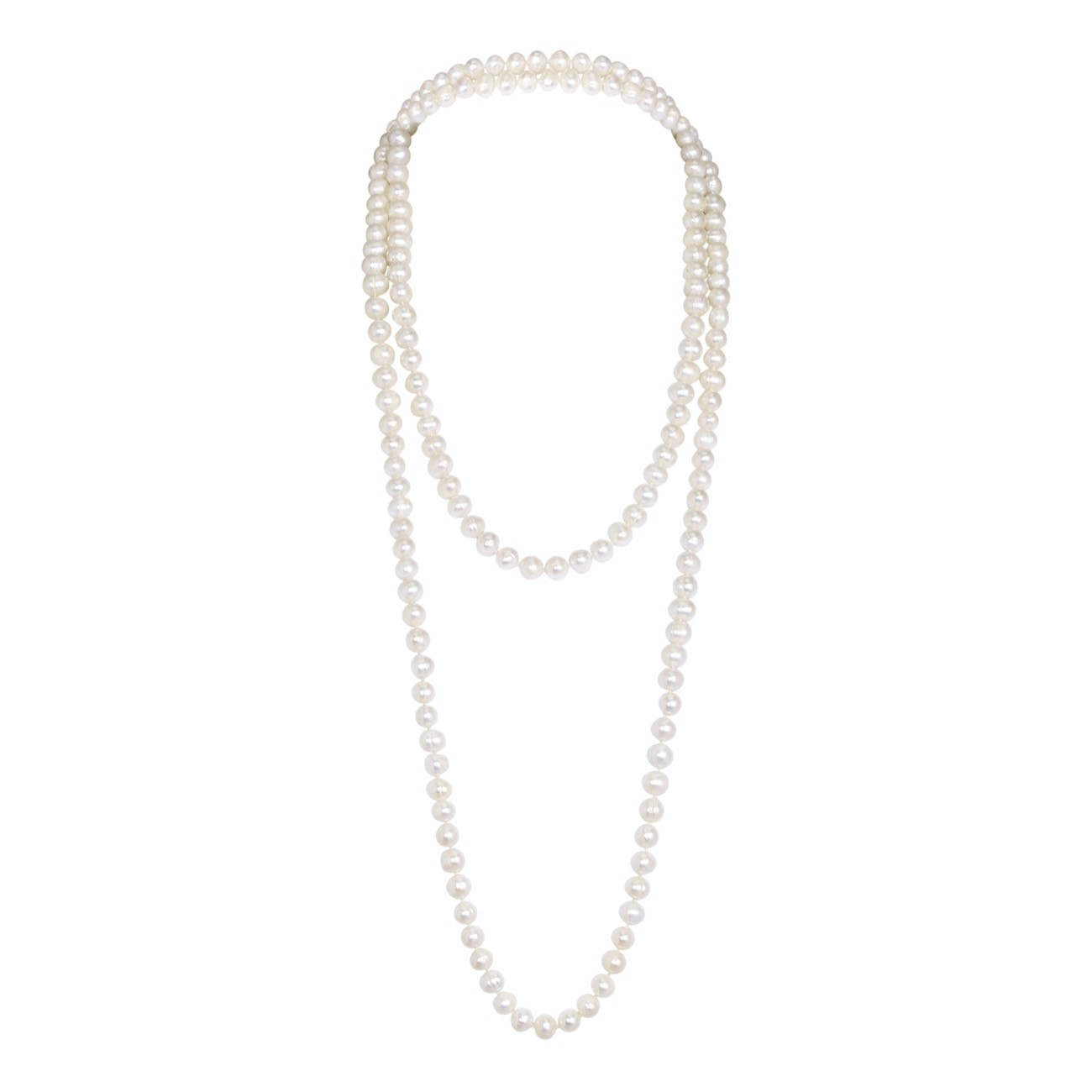 Tweed Jackets from Beige
One of the hottest looks for AW18 is Chanel inspired tweed. Somehow there are few things are as innately elegant. We adore this unstructured long line jacket by Marina Rinaldi. The three-quarter cuff allows a little sleeve to show which means you can opt for an eye catching contrast such as the delicious soft cotton silk blend sweater by designer Marina Rinaldi.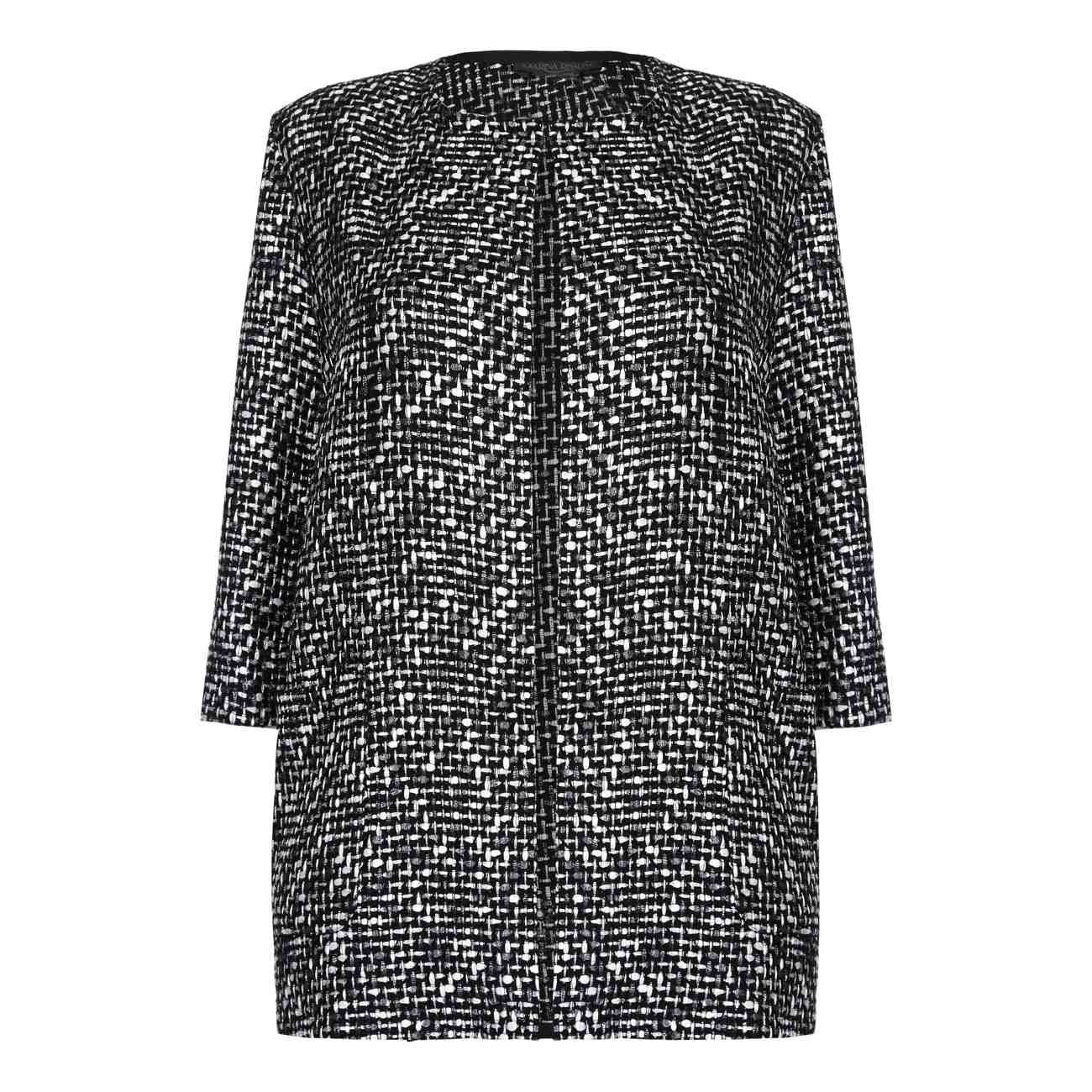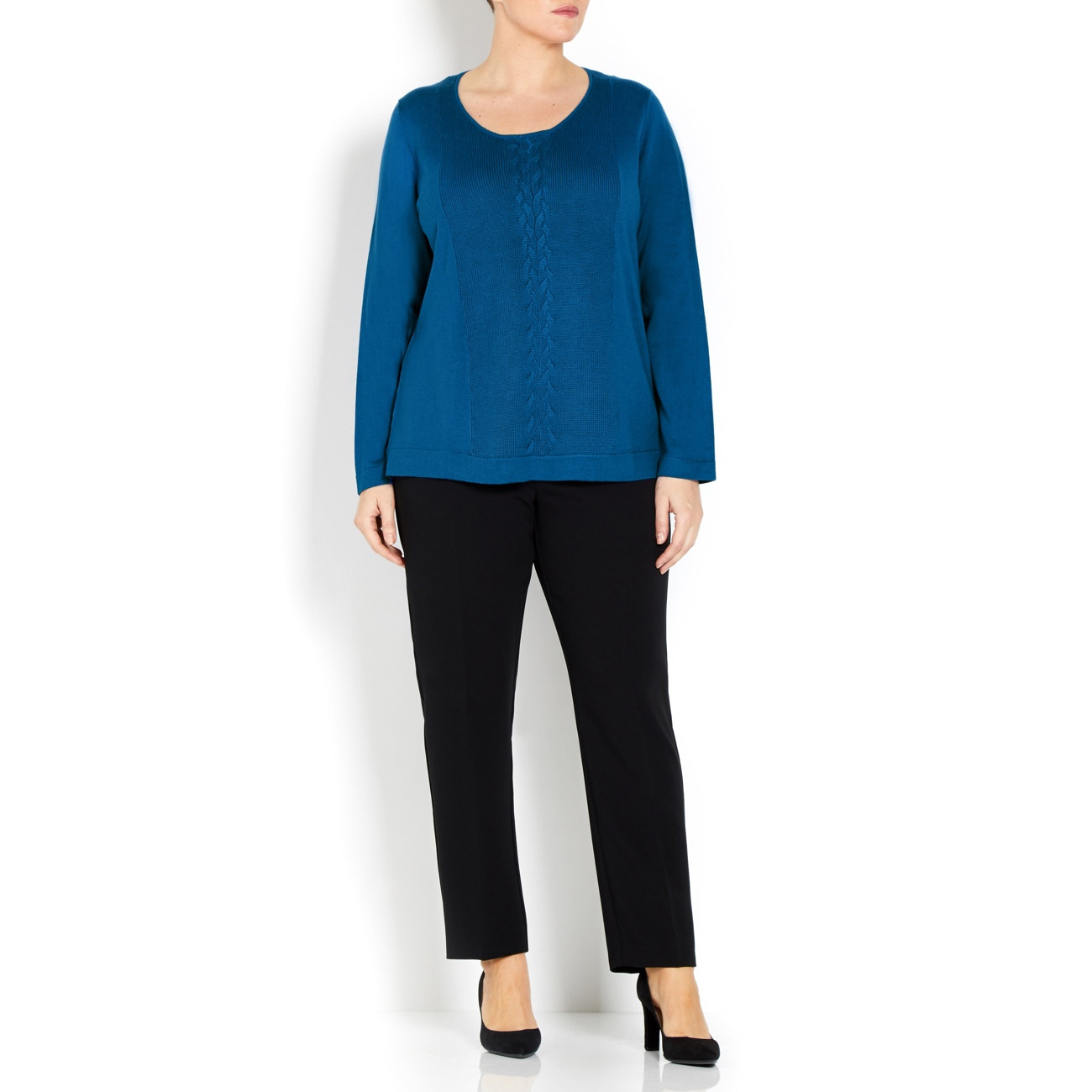 Get the perfect jacket from Beige Plus
Beige creative director Leanda Walters advises that for maximum satisfaction jackets should be altered by a professional tailor to accentuate your best bits. Visit our website to shop the latest Marina Rinaldi range where you can find the perfect jacket. Did you know you can visit one of our three London stores for professional pinning or for a one to one consultation with one of our in-store stylist who are experts in the art of plus size dressing? Whether you prefer to shop online or in person, visit Beige Plus for the best jackets and blazers.