The term plus size has been one that has become incredibly more familiar over the years and we are gradually seeing changes within the fashion industry that show more and more appreciation for the fuller figured woman.
Fashion Week is the biggest event within the fashion industry around the world making itself heard in 4 different countries during the months of September and February. As it does so every year, New York kick started this seasons events, however for SS14 there was a sizable surprise.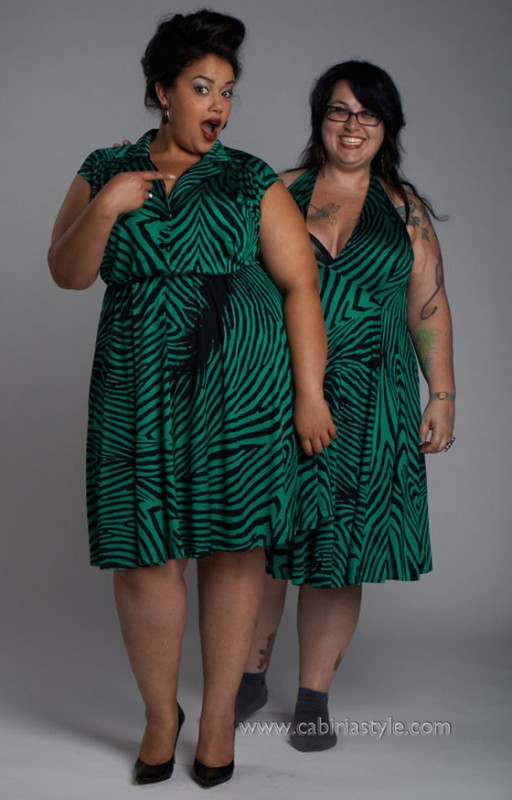 Plus Size designer Eden Miller debuted her collection Cabiria on Friday 6th September as part of the Fashion Law Institute at the Mercedes-Benz Fashion Week event.
The institute chose the designer to showcase 6 of her designs as well as mark their third anniversary. By doing so she became the first plus size designer to showcase a plus size collection at Fashion Week, ever!
In recent years we have seen many renowned designers using plus size models from the likes of John Galliano, Mark Fast, Jean Paul Gaultier as well as a best seller for us, fashion house Elena Miro who now regularly stage at the Pret a Porter shows during Fashion Week in Milan. Could the appearance of plus size collections contradict and mean that the traditions of a stick thin model only being able to wear couture or ready-to-wear designs be a thing of the past.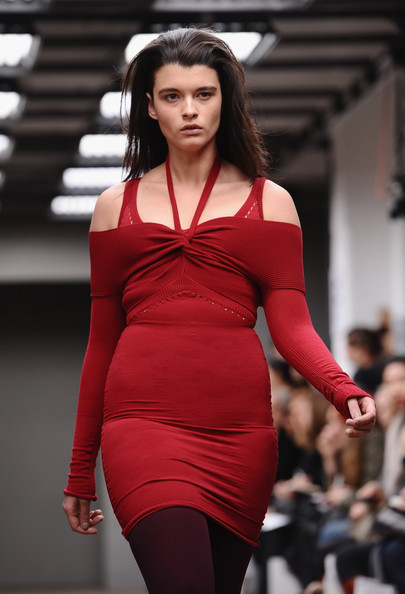 We are seeing more and more runway trends translated onto the high street emphasizing affordable fashion detracting from the fact that runway shows originally only catered to the elite market. Therefore is the use of more plus size models and now finally the appearance of plus size collections be emphasizing the fact that the industry is changing and proving that fashion is now completely applicable to everyone regardless of size..?
Let us hope so!