Wardrobe essentials for 2018
Is your wardrobe ready for 2018?! Cut a dash in the new summer colours of red, emerald green cobalt blue and yellow. But don't worry if these are not for you, pastels are also important with pale pink, blue and lavender bringing a touch of summer softness.
Get the year off to the perfect start and refresh your wardrobe with plus size essentials to see you through the seasons!
Plus size wardrobe essentials
Whether you're getting ready for your next holiday or simply want to kit out your wardrobe with the latest styles in designer plus size clothing, BeigePlus has you covered. From flattering skirts to tailored jackets and stylish shirts, you can find your new fashion staples online or in store.
Denim
Denim is a fashion perennial and now there is no need to choose between dark or light wash, both have their place in the new season wardrobe. Step out in double denim; the look is having a fashion moment.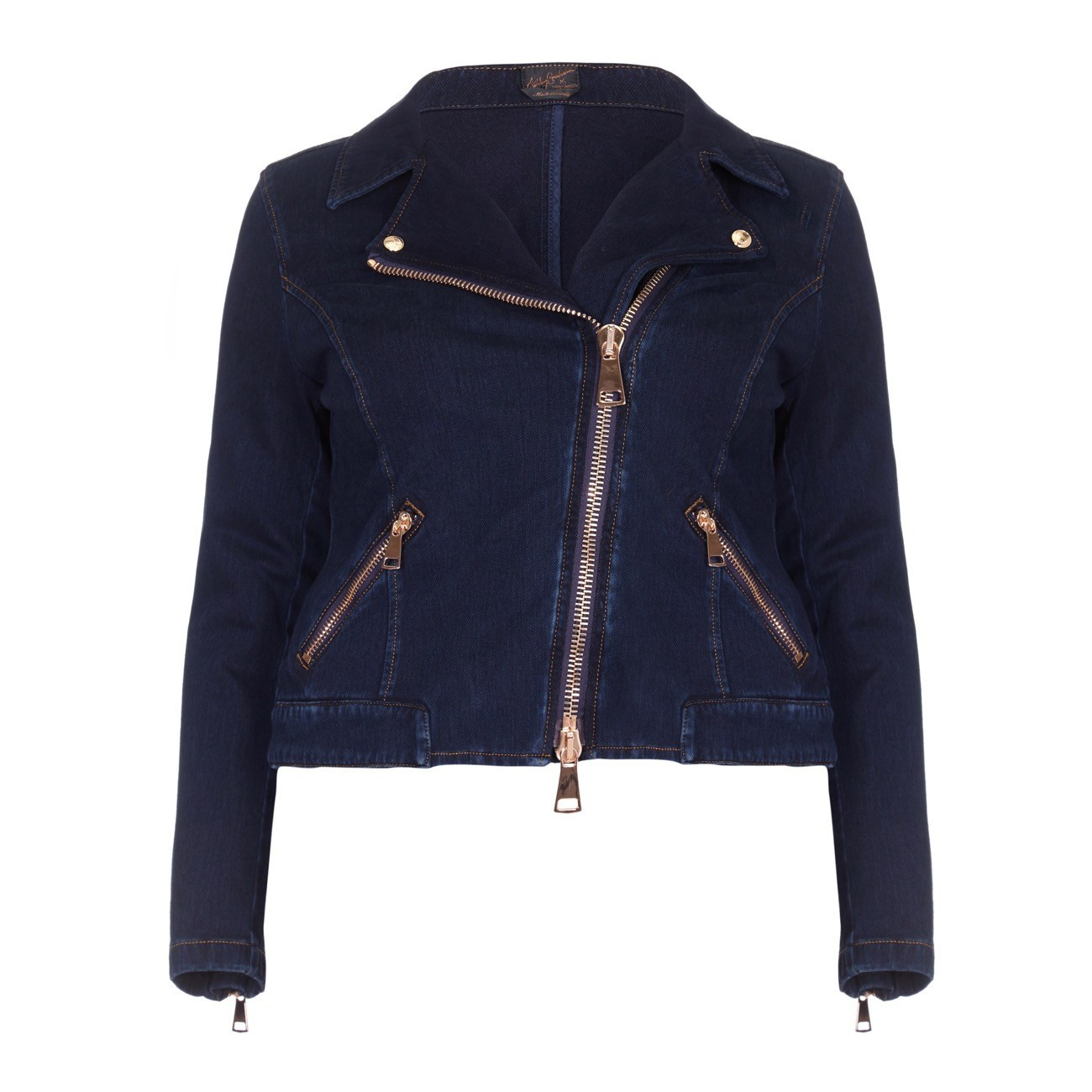 The new Ashley Graham X Marina Rinaldi collection is now currently available at Beige, and we've picked this denim biker jacket with gold zip detail as one of our favourites. It's perfect to wear casually and glamorous enough to put over a summer dress. Add some style to your wardrobe with the Ashley Graham x Marina Rinaldi Biker Jacket!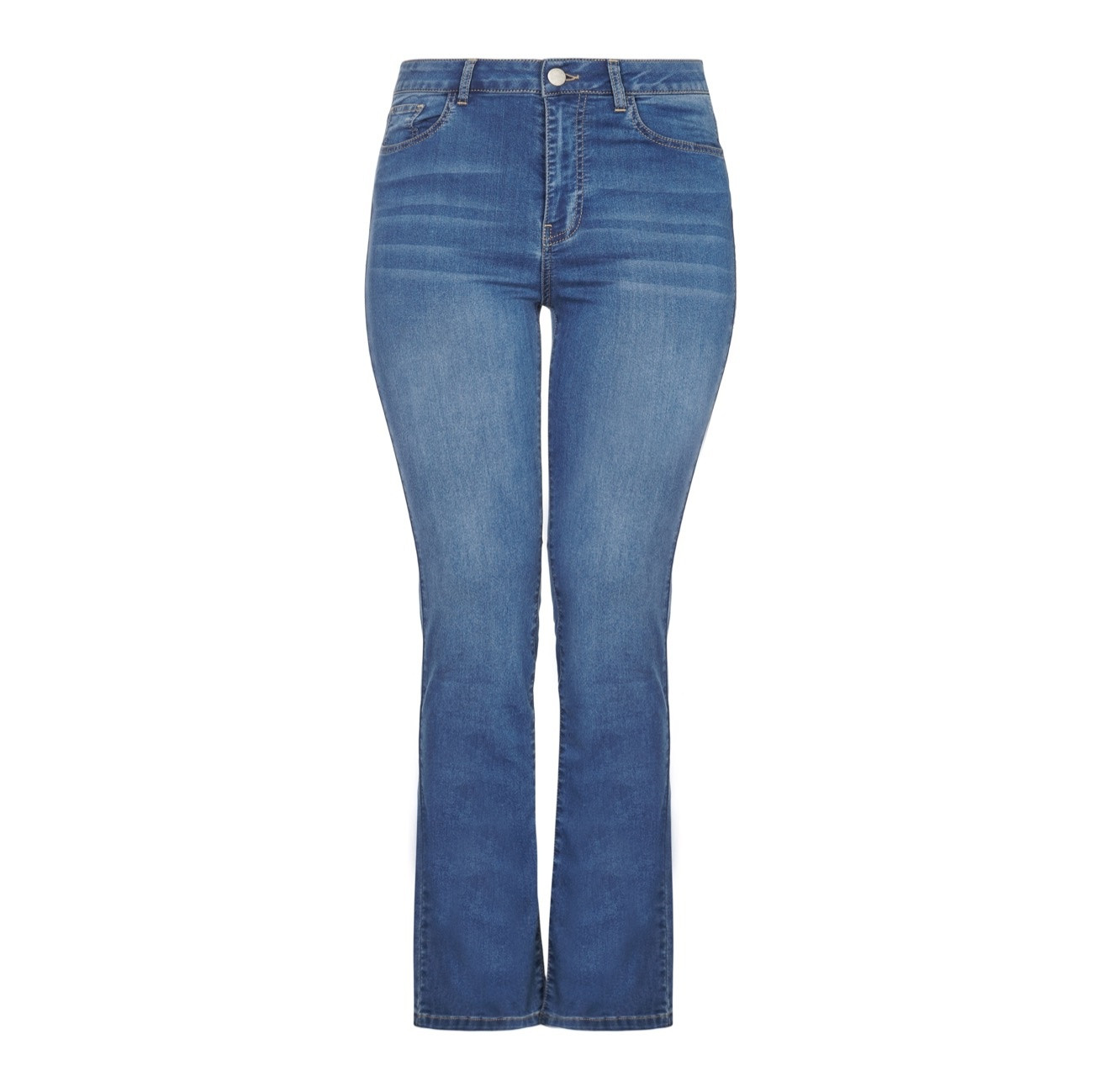 Jeans are a fashion staple and Beige's own label jeans are great for everyday wear or when you're aiming for the laid-back leisurely look at the weekend. Paired with a simple pair of pumps, a shirt and jacket; you've got sophisticated style in a flash. These medium wash straight leg jeans are flattering and comfortable to wear for everyday style. Get your casual staples sorted with the Beige Label Straight Jeans!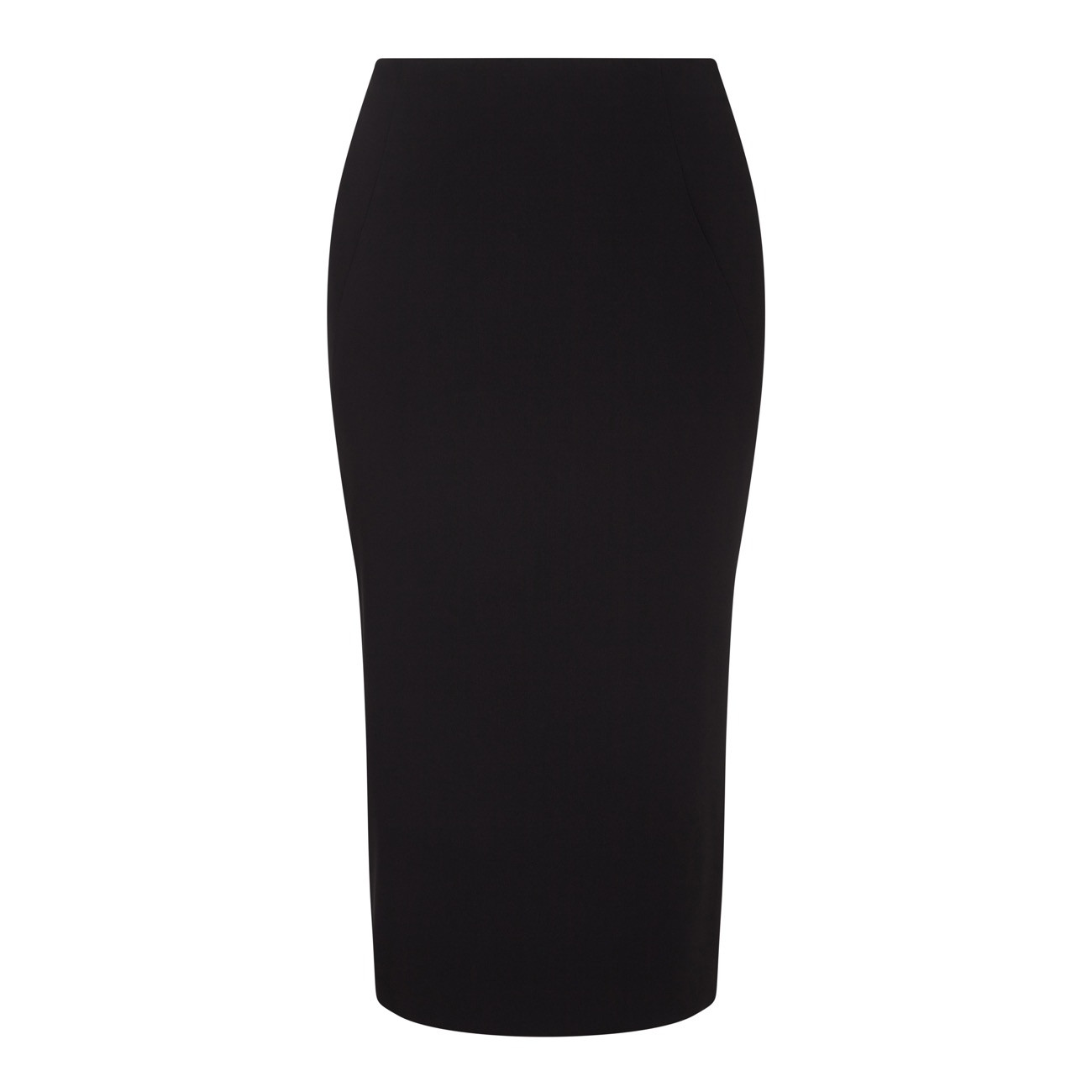 Skirt
Marina Rinaldi has designed a beautiful pencil skirt that is great for day and evening wear. Paired with a plain white shirt or sequinned top, it can take you from the desk to dinner effortlessly. A perfect piece for your wardrobe to flatter your curves! Order the Marina Rinaldi Black Pencil Skirt today.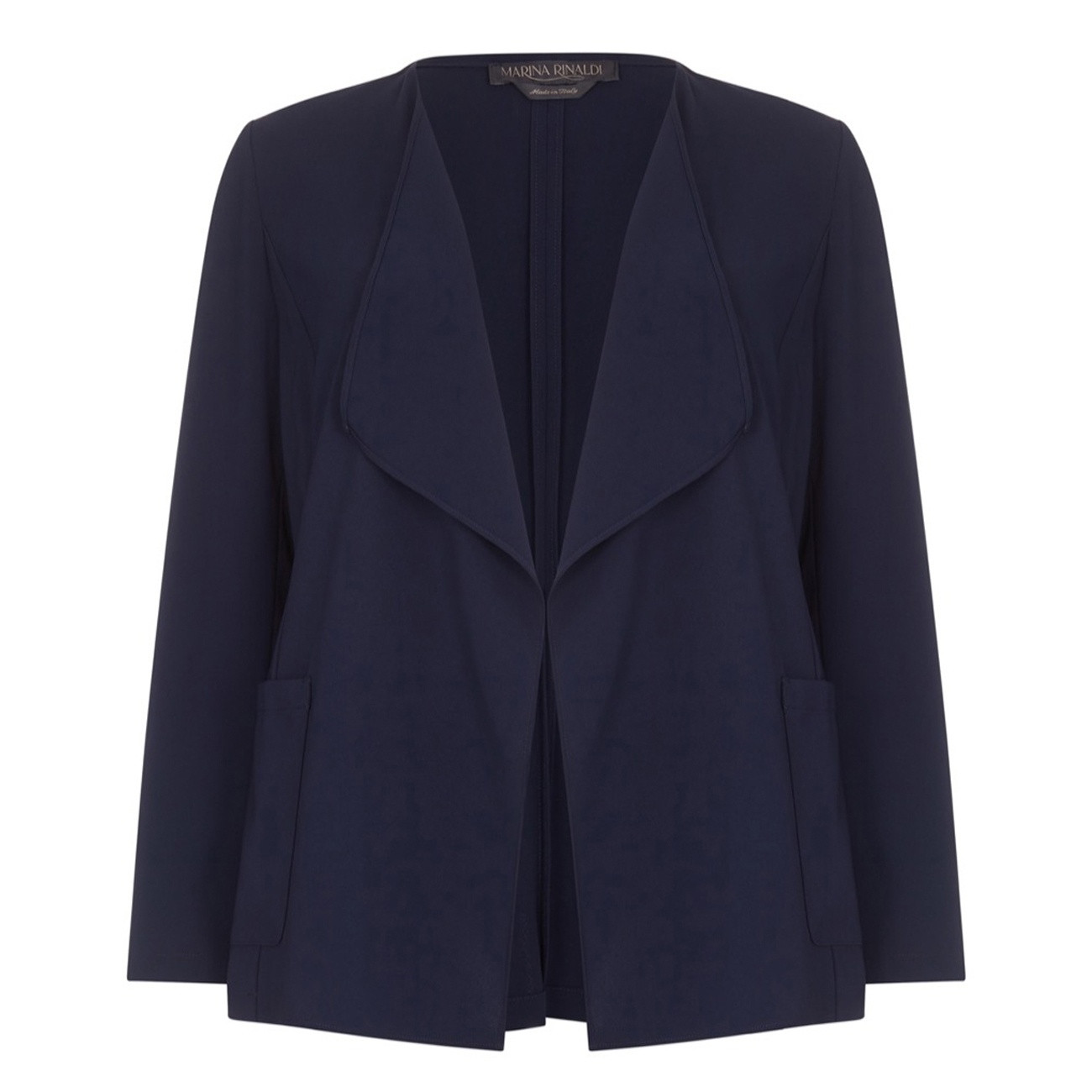 Jacket
A good jacket will see you through all seasons and this beautiful navy number from Marina Rinaldi doesn't disappoint. The waterfall jacket is flattering for fuller busts and is easy to wear for work or for adding style to your everyday ensembles. Its timeless design will last you for years and is versatile to wear over a dress or with jeans and shirt. View the Navy Waterfall Jacket here.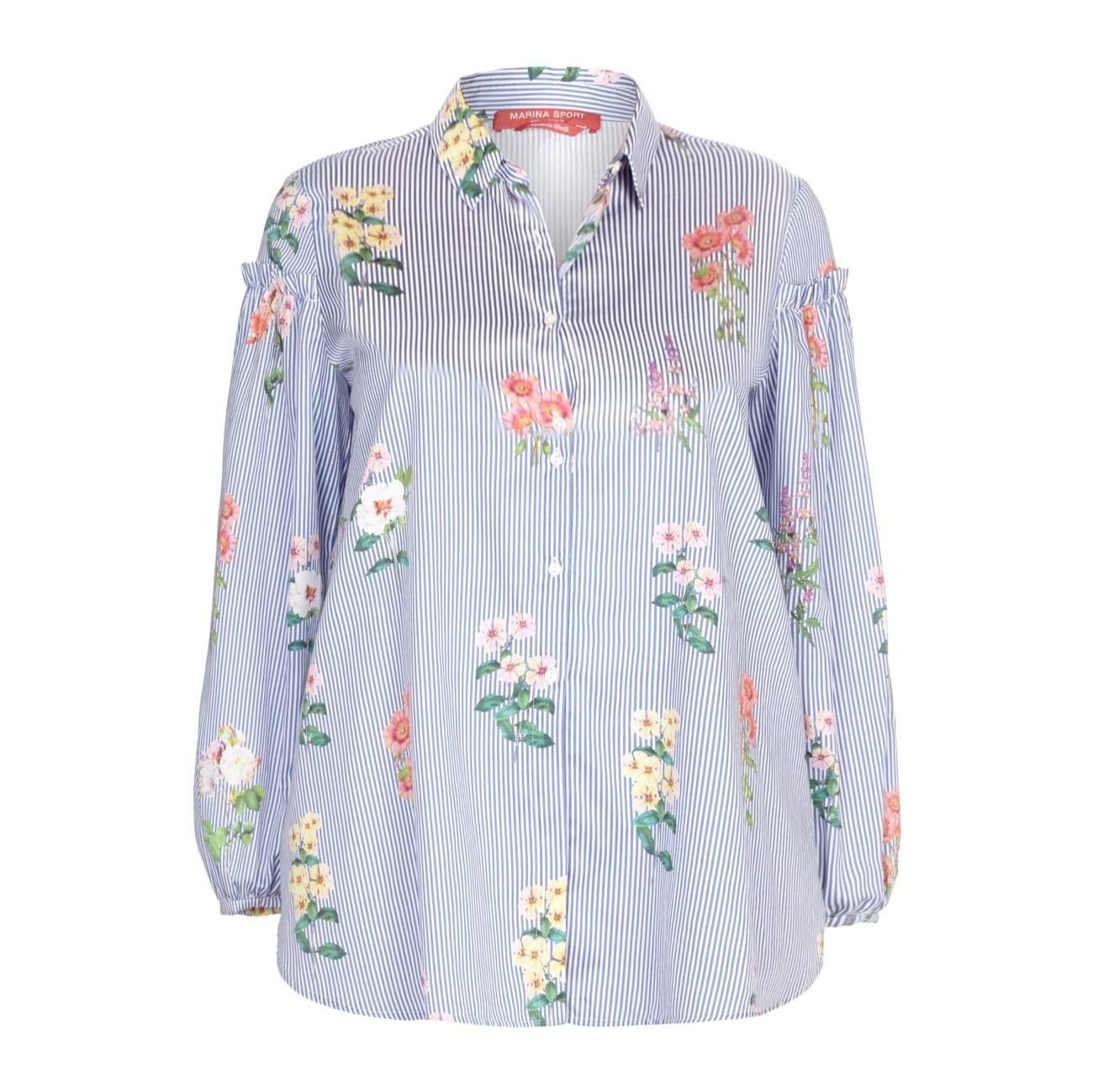 Shirt
Shirts are a strong trend this season, plain or printed, they will raise your fashion profile. As we've already seen, Marina Rinaldi has some great essential plus size clothes for this year and this blue floral stripe cotton shirt is on trend and easy to wear. Pair with jeans and flats and you've got the perfect spring outfit! Order the Blue Floral Cotton Shirt today!
Shop wardrobe staples for 2018
Get the latest looks and fashion from brands around the world with BeigePlus. Our team travel the world to bring you the largest collection of plus size designer clothes across our three London stores and online. You can find us in Holborn, Temple Fortune and Central London or you can browse our full range of designer plus size fashion online.
For more information or for assistance finding the perfect essentials for your wardrobe this year, you can get in touch with our team on 0207 831 5777 or you can get in touch online and we will answer your questions as soon as we can!