Beige currently have three fantastic shops under their wing catering to a curvy girl's stylish needs. But we are always looking for ways to improve on your shopping experience. So with that in mind, we have planned to move one of our branches to an even finer store.
In the month of October, we will be re-locating our Chancery Lance branch to a brilliant new location in the heart of Holborn and only 4minutes away from the tube station. Located on Southampton Row will be the all new City Branch with more room allowing for a greater selection of stock all for your perusal.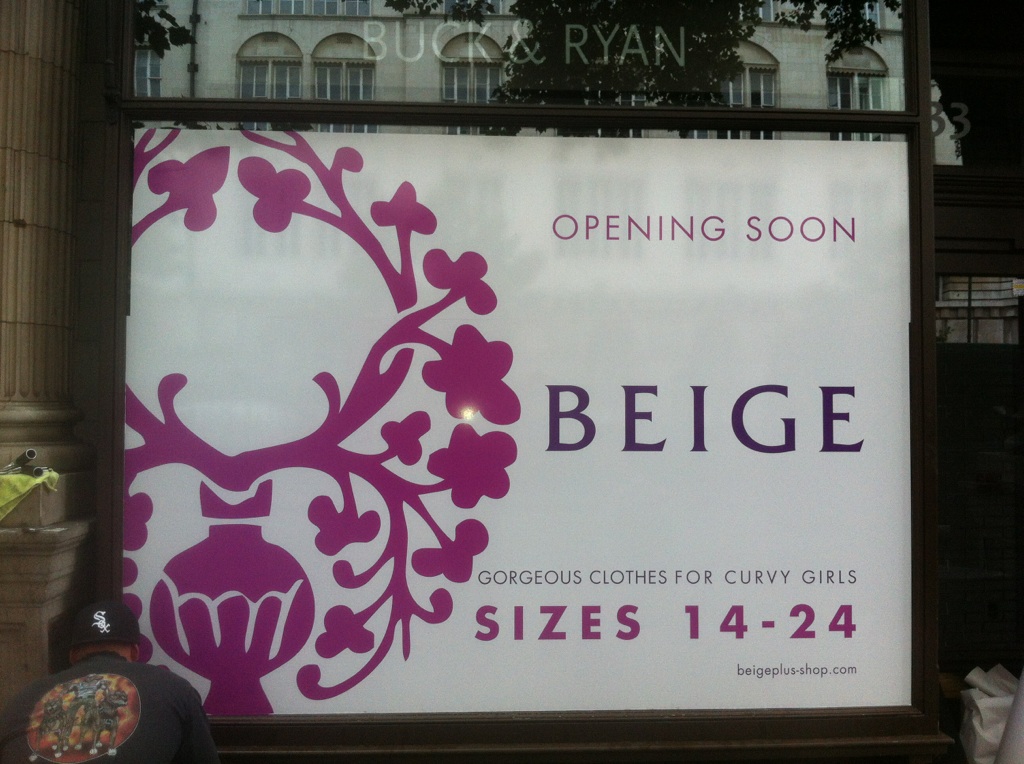 Providing the best possible service to our clients is one of our main priorities and being able to do so in the heart of of one of London's busiest locations is a fantastic opportunity for us at Beige. All of the team are very excited about this!
The Southampton Row store is only 10minutes away from where we can be currently found on Chancery Lane. Therefore our regular ladies can continue to shop with us at ease; as well as looking forward to seeing familiar faces from the likes of Stylists Hennie and Lorraine.
To the new curvy woman that may not be familiar with the area or our city branch at all, here is some information to entice you to receive the ultimate shopping fix for plus size women.
Aside from our larger stock room, our new branch will include a downstairs area, equipped with a further changing room that will be accessible to our ladies. This will allow our clients to come by appointment and be treated exclusively by one of our dedicated stylists. We will also have a substantial amount of jewellery, handbags and stunning scarves and stoles that we know are a favourite when purchasing a gift. Therefore our gift wrapping service is still available, pink ribbon and all.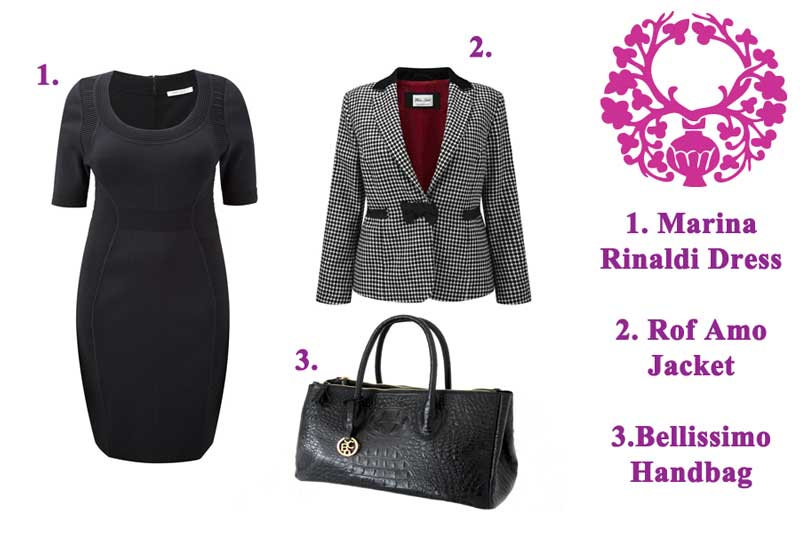 Why not make your trip to Beige a day out especially with an NCP Car Park located in Bloomsbury Square which is less than 5 minutes walk. Start the day with us so we have the most of your energy and you have our undivided attention. Then if it is sight seeing that you fancy, no more than 5 minutes away are Red Lion Square and the British Museum. Or if you feel for something a little more entertaining, then head to the New London Theatre on Drury Lane only 6 minutes away. Lastly, if shopping with us has worked up an appetite or left you exhausted, there are a number of delightful restaurants and cafes within the area too. As well as the Aveda Spa in Convent Garden where you can unwind and imagine wearing all your fabulous new pieces!
Keep following the blog and watch as we transform 33 Southampton Row into a fantastic new Beige store.
Go online to Beige Plus to browse designer plus size clothing.