About Beige
Beige Philosophy
When size sixteen plus women are in need of some serious retail therapy Beige provides the ultimate fix
Starting with one small shop in 2002, Beige's owner, Leanda knew she was on her way to making a dream come true. Trained at Harrods and with a wealth of both fashion and retail experience - Wardrobe, Chic of Hampstead and Janet Fitch.
"As a young woman I struggled with my size, even maintaining size 14 was difficult and I always felt so wretched at not being able to purchase any of the beautiful clothes that I was working with. In later years as my curves escaped and I grew to a size 20, the anger I had whenever I walked into a shop or department suitable for my size was palpable. Not only were the clothes on offer, frankly, not at all gorgeous, the environment and overall experience was always so disappointing.
I wanted to shop somewhere gorgeous and to be "loved-up" and walk out with fabulous clothes in a collectable carrier. Perhaps that sounds a bit superficial? But think about it, if you are slimmer than size 16, you can shop anywhere; Harvey Nichols, Browns of South Molton Street, Sloane Street or Bond Street – well I can't.
Opening up a glossy magazine isn't a great experience either. I can pore over the beautiful clothes, acknowledge the seasons "must haves", but I can not purchase any of it. An addict of 'Sex and the City', I love all the fashion and laughed loads during the 'Devil Wears Prada'. Those of you close to me, take heart, I can never be as devilish as Miranda since Prada will never fit me.
Yes yes I aspire to all that, however until Beige we curvier women have not been able to join that special fashionista club.
I have opened my own dream shop and Prada, when you're ready, here we are!"
The Beige sales team is hand picked and trained by Leanda, they are there to help and advise you. If it doesn't suit you or fit you well, then you are advised against purchasing it.
"At Beige we like to think that the advice we give would be as if we were your best friend, better in some cases!"
There is a connection running through the pieces. In store you find easy, but functional tailoring, clothes for those really special occasions, weekend wear and cruise wear. In addition there is a wonderful selection of accessories to complete your look.
"I may not wear every piece (it may not suit me or be relevant to my life) however, it would not be in Beige stores if I didn't believe in it."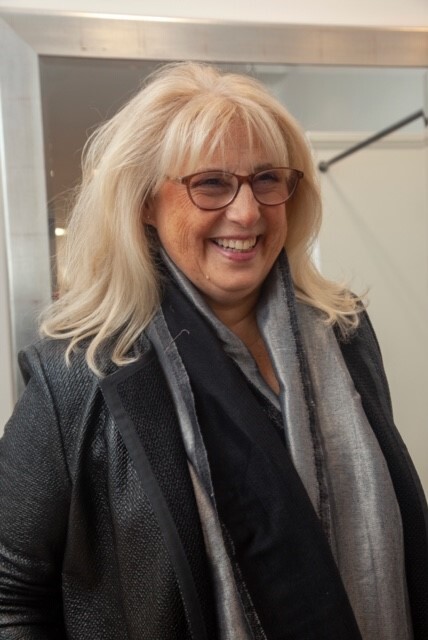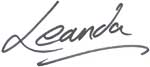 Leanda Walters