Anna Scholz at Beige London

---
---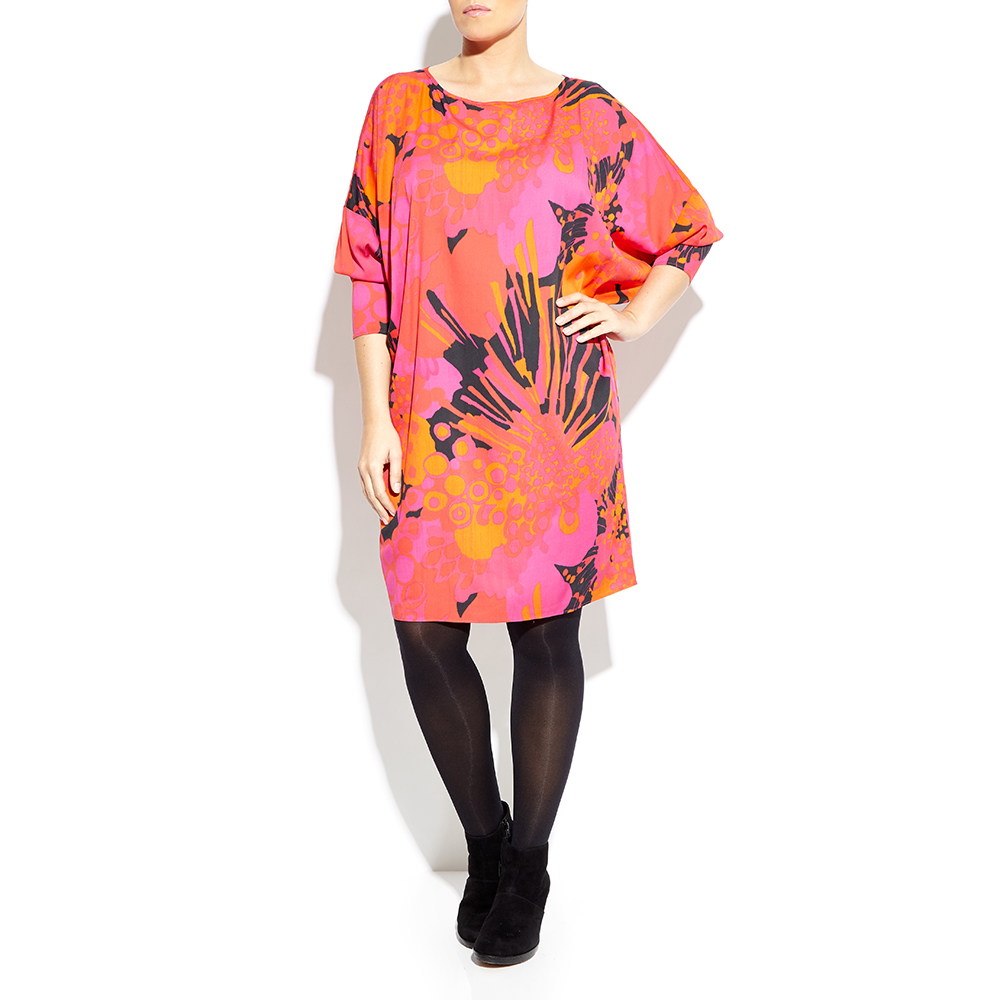 Anna Scholz is an iconic brand where one can expect luxury and originality and a celebration of women's curves. Famed for her figure-perfecting dresses and signature prints, industry darling Anna Scholz has been a fashion design star in both Europe and the US since the mid-90′s. As a long time champion of the German-born, London based designer, Beige exclusively stocks luxe Anna Scholz kaftans in specially selected prints up to size 28.
Anna Scholz Designer Collections
Anna Scholz began sewing her own clothes as a teenager and went to study fashion design at London's internationally renowned Central St Martins College. With a vested interest in fashion that fits women beyond standard industry sizes, Scholz worked as a model for brands aimed at fuller figured women during her studies. her first collection was snapped up as a premium range for the US retailer Lane Bryant in 1996 and she rapidly progressed to exhibiting her collections globally, garnering a reputation for her expertise in dress design. Anna has built an extensive celebrity following from the likes of Dawn French, Lisa Reilly and Alison Moyet. The brand itself has also featured in past events such as Plus Size British Fashion Week and Curves in Couture.
---
Anna Scholz Designer Plus Size Clothes
"A great design works with a woman's curves, not in spite of them", Anna Scholz. Intuitive, sexy clothes that appreciate and celebrate their wearer's figure is Anna Scholz's specialty. Each season, Anna gains inspiration from all over the world and translates this to her work. The designer embraces bright colours and develops striking prints to consistently create a sophisticated and beautiful collection. Tactile fabrics like Crepe de Chine are fused with just the right amount of elastane to allow the wearer maximum comfort and flexibility.
Anna Scholz's dresses are an industry tour de force. Created with an unrivalled fearlessness, the designer is still as hands on as in the early days if her empire and uses her travels across the globe and beautiful vintage looks to inspire and innovate her designs. A commitment to quality and an appreciative use of trends allows the label to turn the catwalk's most daring and glamorous looks.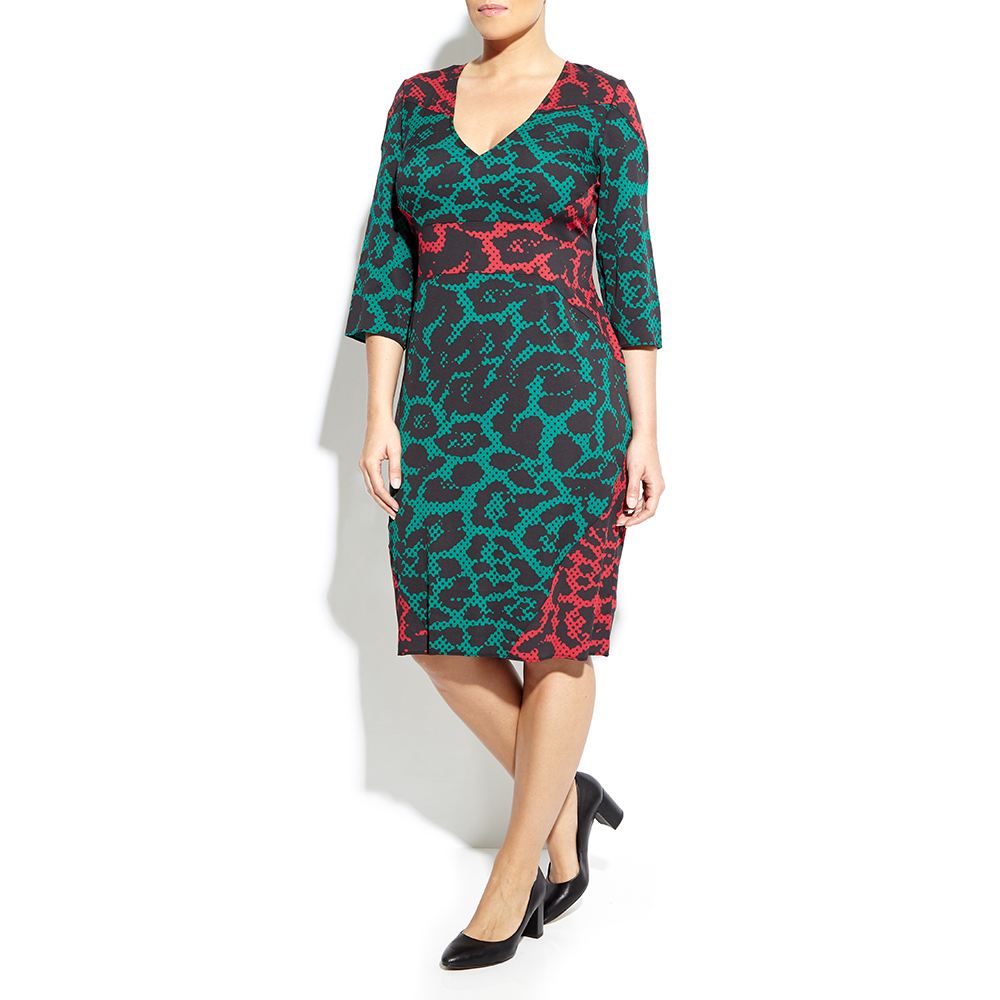 ---