Chalou at Beige London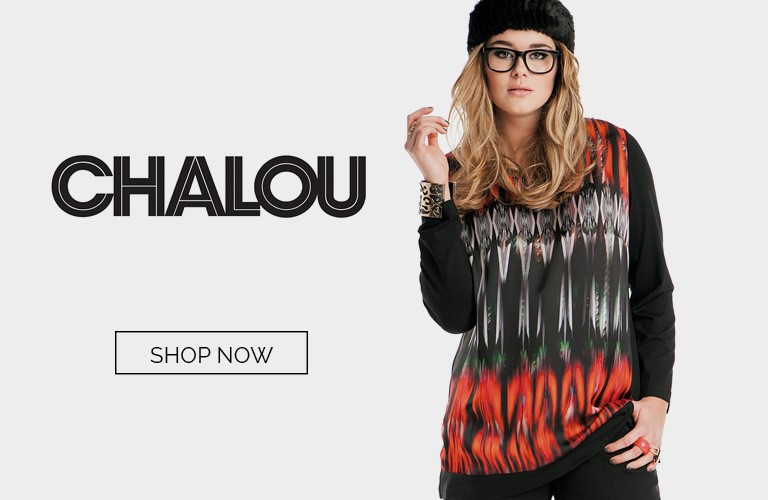 Chalou at Beige London
Chalou is a German brand that specialises in plus size fashion. The brand is iconic for its superb fit. Each collection features an array of prints and colours whilst ensuring comfort is the foundation to every garment. Chalou was founded by Manfred Barth in 1973 but it wasn't until 1991 where Chalou began to specialise in the plus size fashion industry. From here the company became international and is now one of the largest manufacturers in the plus size range. Since Manfred Barth's death in 2010, his wife has continued in his position, maintaining all that is intrinsic to the brand.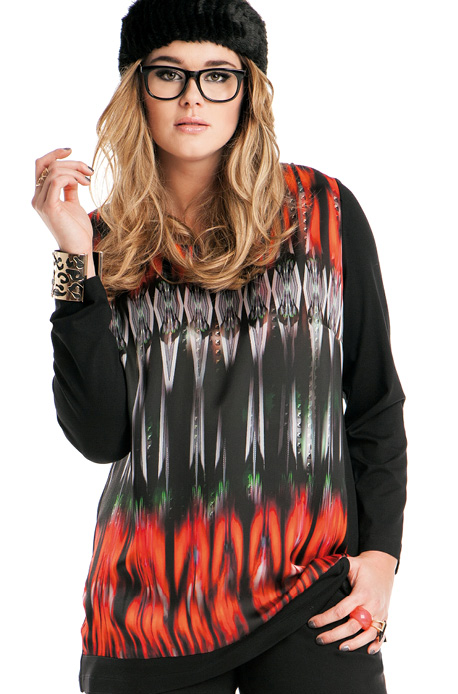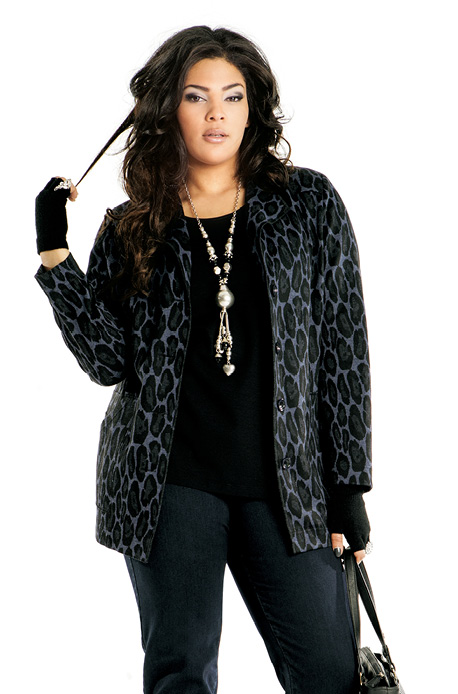 Shop Now
Chalou Designer Collections
Chalou have a strong ethos that they strive to abide by ensuring their key principles are apparent in each collection. A consistent level of high quality along with superb fit has always been a priority as well as trend oriented collections for excellent prices.
Chalou SS14Chalou design and produce all of their collections exclusively in Germany. From their hometown they supply to over 1500 specialist stores with BeigePlus being one of them stocking collections up to a size 30. Produced and designed by the fashion house are three main collections that BeigePlus sell. Chalou, Aprico and Sempre Piu. Each collection serves a different purpose allowing Chalou to collectively meet the clothing demands of a curvy woman.
Chalou Plus Size Designer Clothes at BeigePlus
Chalou is a sophisticated collection that relates to the modern woman. Irrespective of trends; modernity, quality and competence are consistent from this collection each season.
Sempre Piu takes much inspiration from trends producing a balance of casual yet trend focused pieces. Shop Chalou dresses online at Beige!
Aprico is the most youthful of all the collections which a casual core to its style.
BeigePlus stock the Chalou collections both online and in store up to a size 30. Aprico is the only collection available up to a size 26. BeigePlus have stocked the collections for many years and can confidently say it is one of the most popular collections in store.
Featured Products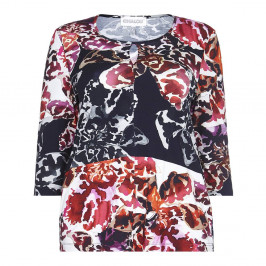 CHALOU magenta print TOP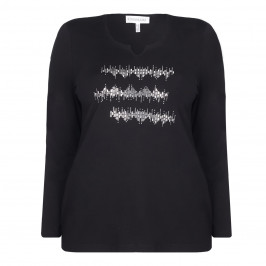 CHALOU BLACK JERSEY TOP WITH SILVER STUDS MOTIF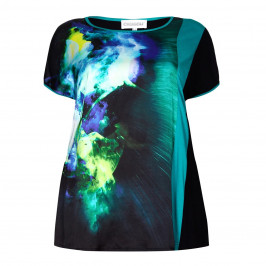 CHALOU Turquoise abstract print TOP