Tia at Beige London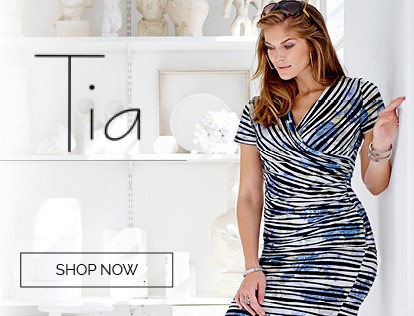 TIA AT BEIGE LONDON
The Tia brand is one that invigorates classic designs with bold, modern touches and is renowned for its vibrant dresses and blouses. Quality stretch fabrics combined with energetic prints and ultra feminine cuts makes this label ideal for holidays, parties or to add something special to a wardrobe.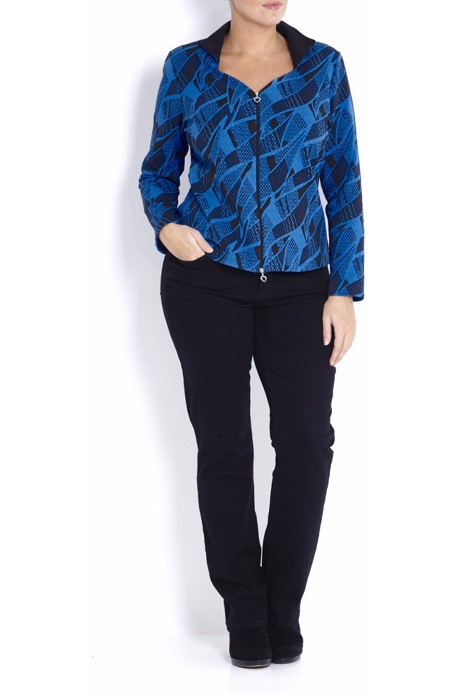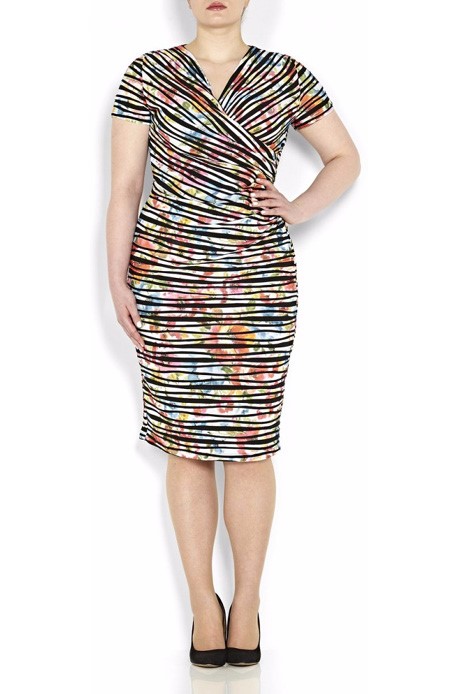 Shop Now
Tia Designer Collections
Part of the Godske Group, the label launched in 2001 to accompany the other labels the group had already built their foundations on. The brand's role was to emphasise modern, ready to wear clothes.
Every season the label's vibrant designs include strong themes, striking colours and graphic prints. Tia is a brand that combines the season's current trends along with feminine elegance for an up to the minute look at any party, reception or holiday. This fashion house uses a special elastane mix in its stretch jersey pieces, giving dresses and tops a fabulous cling. Unexpected details and embellishments are indicative of the brands philosophy for acute attention to dressing the female form.
Tia Designer Plus Size Clothes at Beige
Available from UK size 16 to 26, the brand's flattering, fashion focused collections reflect Beige Plus' ethos of dressing curvy women. Tia's enduring feminine collections always appeal to women who want to add spirit and lift their wardrobe. Fashion led dresses and tops are particularly popular with women looking for party wear and cruise wear.
Featured Products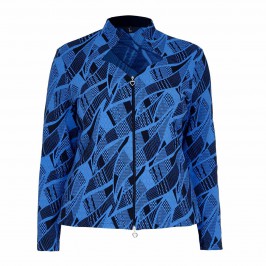 TIA abstract print jacquard JACKET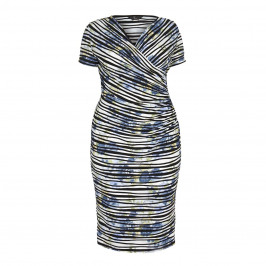 TIA blue striped and ruched DRESS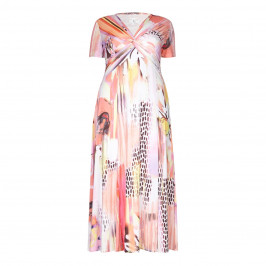 TIA abstract pink print MAXI DRESS