NYDJ at Beige London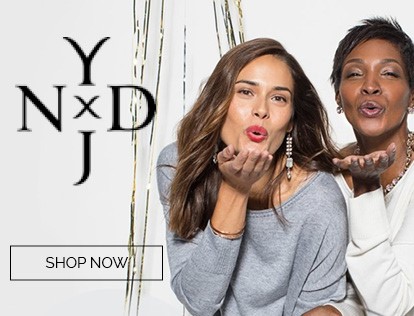 NYDJ AT BEIGE LONDON
Dubbed "the original slimming jeans", Los Angeles-based NYDJ (Not Your Daughter's Jeans) is the brainchild of Lisa Rudes Sandel, who was so dissatisfied with ill-fitting, low-rise jeans she created a range exclusively for full-figured women. As well as achieving a flattering, stylish design, NYDJ's unique Tummy Tuck technology gives the illusion of a smaller stomach and a lifted bottom.
In 2002, frustrated that she could not find a stylish pair of jeans for her shape, Lisa Rudes Sandel used her family's background in clothes manufacturing to set about designing her own range. Such was the demand for her new and innovative wonder product that within a decade, NYDJ designs were in demand all over the world.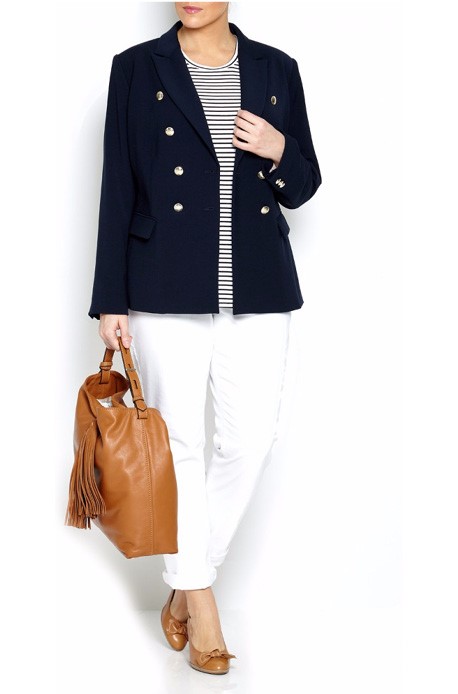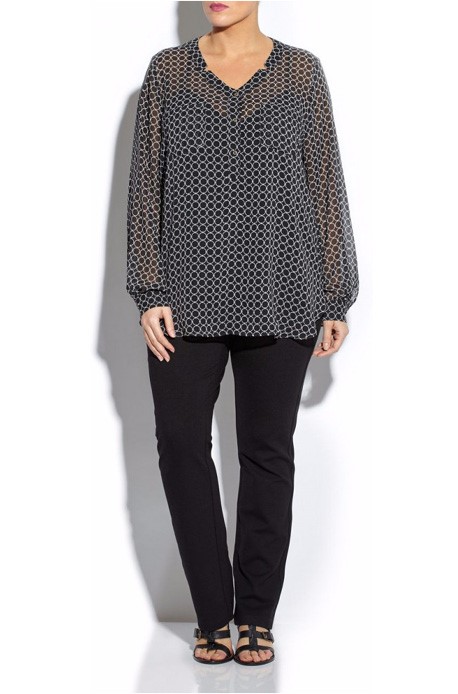 Shop Now
NYDJ Designer Jeans with Tummy Tuck Technology
The brand's patented denim weave means jeans that flatten at the front, contour to the sides and give lift to the rear, resulting in not only a flattering outline, but also supreme comfort. Matching a higher Lycra content of 4 percent against the comparison of 2 percent that standard denims possess, NYDJ offers the right amount of stretch without bagging, to ensure consistent fit; wear after wear, wash after wash. Because of the give in the denim, it is advised to women to try a size smaller than their regular size.
Despite being a consistent stockist of the superb denim designs, NYDJ regularly incorporate the latest trends to develop innovative and functional designs each season. Divine details can vary depending on the season to subtle prints, sheened finishes and various colours with the expert fit always remaining at the core of the design.
NYDJ Designer Plus Size Jeans
As plus-size experts, Beige's collections are a careful edit of the most comfortable and stylish pieces from a wide range of designers – and jeans suppliers are no different. Beige researches and selects the NYDJ styles most flattering for fuller figures and is one of the few UK plus size stockists to carry the label up to a UK size 26. As well as its impressive stomach-flattering design, NYDJ jeans are soft, stretchy and pleasing to wear all day long. Classic boot cut and straight cut in black and denim always remain customer favourites.
Featured Products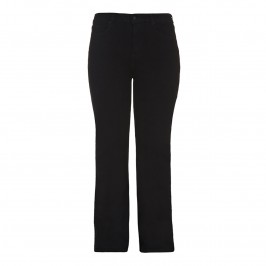 NYDJ black boot cut JEANS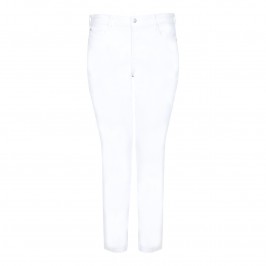 NYDJ white straight leg JEANS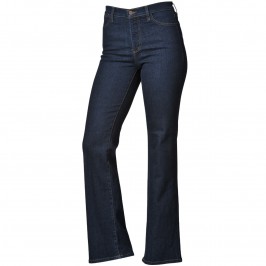 NYDJ dark denim BOOT CUT JEANS