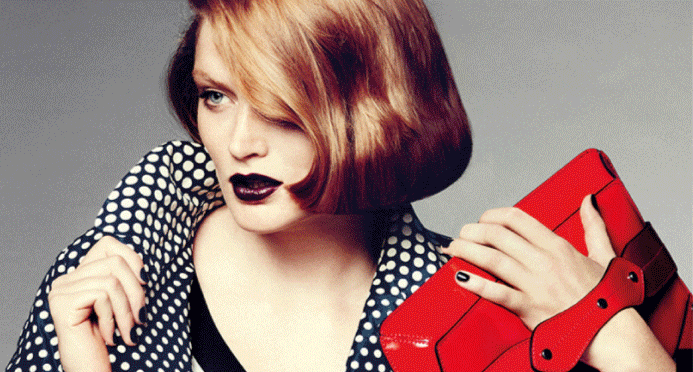 My first response when I heard the news was absolute shock and anger. I have a soft spot for Harrods (I trained there as a buyer) and now as a plump (well fat actually) woman? ….. girl? I can't believe that yet another store has decided to banish me from their midst. Yes, Harrods has closed its plus size room. You may have read my other blogs, regarding Selfridges and seen my comments about Harvey Nichols.
Harrods close plus size room
To be fair (and in case some important person at Harrods gets cross) they have kept Marina Rinaldi, which is a lovely collection, we stock it too. I gather that there is a sprinkling of Elena Miro (yes we stock that as well) and that's all there is in the whole of Harrods for us curvy girls.
If you are looking for an outfit for your son or daughters wedding well it's hardly worth crossing the threshold, is it?
Harrods used to stock Persona, Anna Scholz and Wille to name just a few.

Ha well you know what, this is good for Beige and I'm gonna start shouting about us. Its about time you found us!
Our shop in New Cavendish Street has been open now for 3 years and we are pleased that it has had such a positive response. We are stockists of Anna Scholz, Persona and Wille too. They are all absolutely beautiful collections, all different and each with a slightly different fit and certainly a different character. Make sure to take a look round our New Cavendish Street Beige Plus Store.
We will be upping our collections in anticipation of all you disgruntled Harrods customers finding us. Do come to us we will make you happy, dress you beautifully and you could even get a glass of bubbly or a G & T.
We have, until now allowed Beige to be a well kept secret. Now that Harrods has closed its plus size room there really isn't anywhere that has a large and comprehensive collection of lovely clothes in beautiful surroundings in London. Notably, we are excited for you to take a look our ever growing collection from plus size fashion designer, Marina Rinaldi.
Anna Scholz Event
Our first big shout was to have an all day party promoting the Anna Scholz collection. Anna herself was there to help us, she's a very busy lady so we were delighted that she could join us. The day was further improved by the flowing bubbly see the slightly drunken team picture taken at the end of the day.
Wow thank you Anna it was a huge success!
We are planning an Anna day for our Store in North London and we hope to have further events to help you get to know Persona from Italy and Wille from Germany.
In the meantime, make sure you don't miss out on the latest pieces designed by the wonderful Anna Scholz, currently available via our shop online, so check out our Anna Scholz collection.
To get a really comprehensive idea of all our collections (currently 20+ brands) in store and find out where our shops are … we have three…please have a look on our web beigeplus.com
Visit Beige Plus for plus size clothing.
Happy shopping, Leanda Walters