GET THE BEIGE EXPERIENCE
Enjoy the Beige Experience
Visit Beige in store at one of our three London stores where you can find your new personal wardrobe waiting for you. Our professional styling team are always on hand ready to provide a one-on-one service at your convenience. With a skilled tailor available and staff who are happy to help find the perfect pieces to style your shape, the Beige experience is one you won't forget.

You get the full service – a new outfit, a styling team at your service and refreshments, including wine, tea or coffee. If you're looking for stylish, designer plus size clothes, Beige has got it covered. With a range of clothes to suit formal or fun events, including unique jackets, skirts and dresses from some of the world's finest designers, you will leave our store feeling better than ever about your clothes.
Excellent Styling Services at Beige

Feel good experience
Beige love delivering the feel-good factor to all our customers with a personal experience!

A classy service
A good fit is everything. Our alterations are executed by an exceptionally skilled tailor while you enjoy a refreshment or two!

Designer labels
20+ designers including Marina Rinaldi and Elena Miro means a visit to Beige ensures you will have seen the most comprehensive size 16+ designer collection in London!
---
I wanted to find age-appropriate clothes that would fit great and help me feel powerful, young, and individual. I ended up with some lovely professional clothes that I might not have tried on my own, but that I LOVE! I had such an amazing experience! Thank you so much. - Gretchen, Minneapolis, USA
My experience in your London store last week changed a lifetime of horrific dressing experiences. You have a fan for life in me! - Lynn, St Albans
It was amazing to watch you fit the jacket with pins at the waist...and bingo I had a custom fitted suit that showed off my waist and curves to their best advantage! - Nikki, Scotland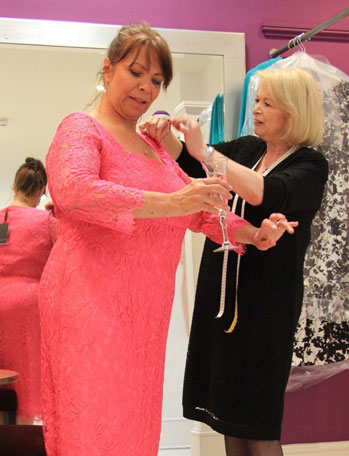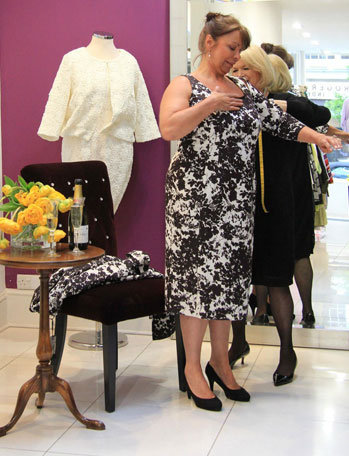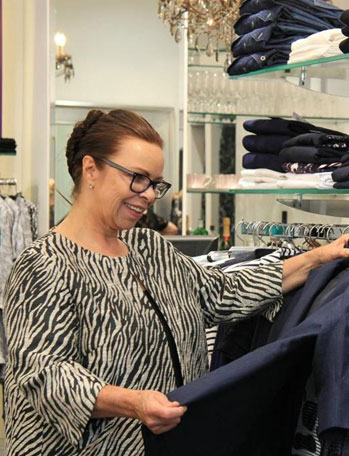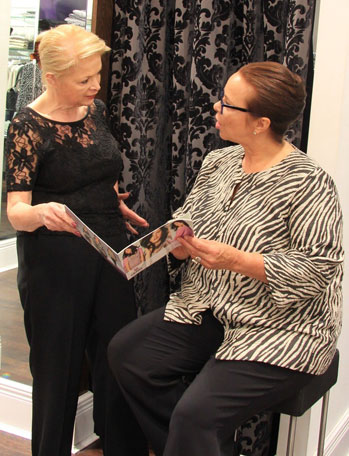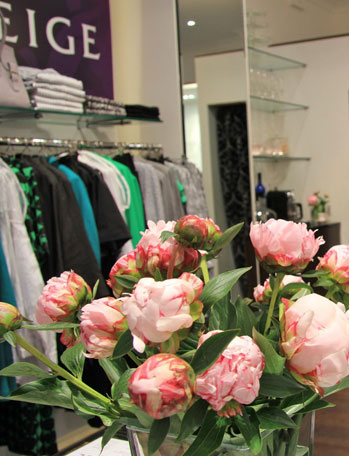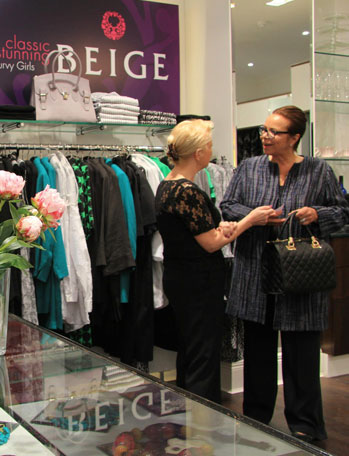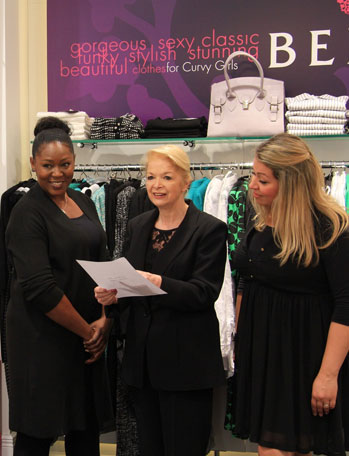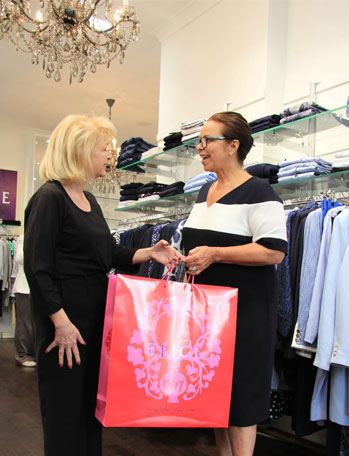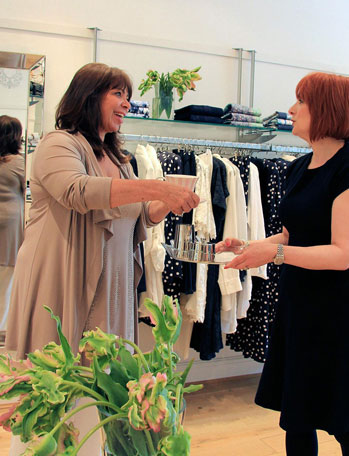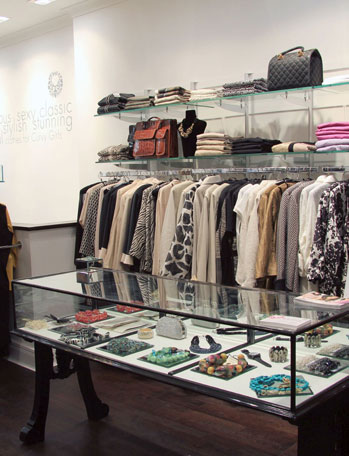 BOOK A PERSONAL STYLING EXPERIENCE
If you have a special occasion to attend, an important meeting to go, a holiday to enjoy or simply just fancy a wardrobe makeover, get in touch with Beige and we can book you in for an unforgettable shopping experience at Beige.

Book your appointment online

Simply fill in your details and we will call you back. This is such a fun and glamourous experience, so treat yourself. We promise that you will leave feeling inspired and gorgeous.

Book your appointment by telephone

Please call Kelly or Lorraine to book a personal styling experience at BeigePlus. You can contact Kelly on +44 (0) 20 7831 5777 or Lorraine on +44 (0) 20 7831 6888. Personal styling is available Monday to Saturday between 10am and 5pm.