Verpass at Beige London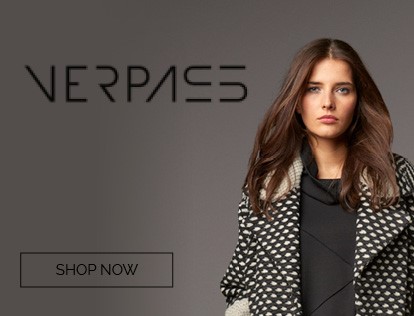 VERPASS AT BEIGE LONDON
A customer favourite, Verpass has been producing wardrobe essentials for more than 20 years. The family run German fashion house has carved out a niche with its flattering, wearable plus size designs in comfortable, durable materials. The brand is famed for cleverly constructed signature jackets and blazers and versatile easy care trousers, available at Beige up to a size 28.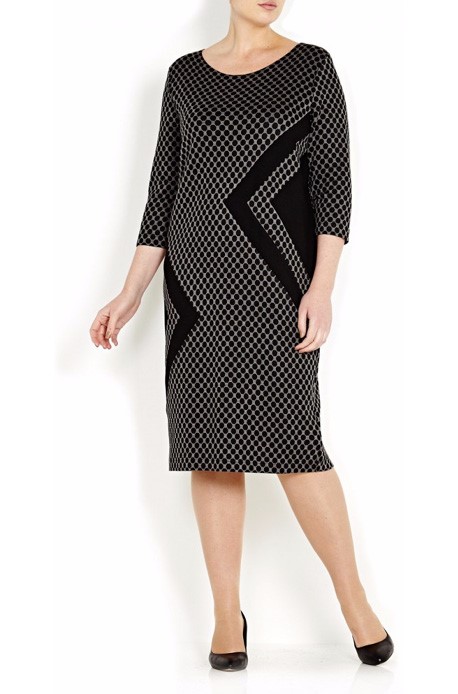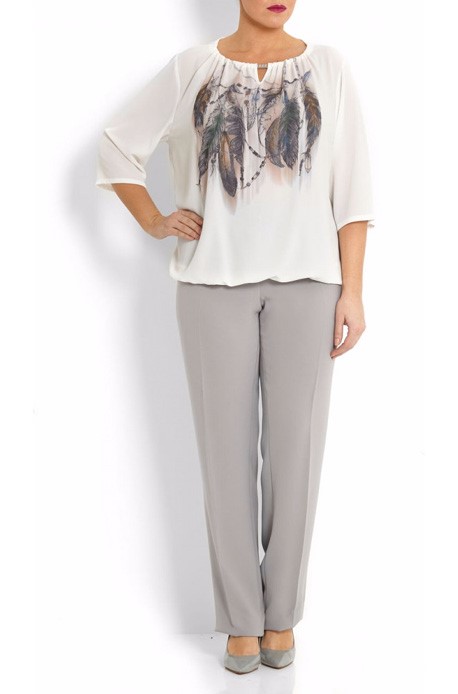 Shop Now
Verpass Designer Collection
Founded in 1948 by Joseph Swoboda, Verpass initially specialised in nightwear before moving into women's fashion. The brand truly began to flourish in 1992 when it identified a gap in the market for fashion above a dress size 12, the ceiling for most mainstream clothes. Women of Germany pounced on the results and the Verpass name rapidly expanded worldwide. Now under the direction of Brigitte Swoboda, Verpass has built its success on producing plus size clothes that are elegant, well tailored and comfortable.
Verpass pride themselves on encompassing the value the brand was built upon in every collection.
"Modernity, precision and to correspond to the spirit of the time is to be fashionable." – Verpass
Verpass Designer Plus Size Clothes
Each season the brand plays emphasis on the charisma, personality and lifestyle of their wearers through the use of different prints, colours and styles. They ensure there is a strong focus on uncompromising quality, high standards of workmanship and fit and by doing so this allows them to understand the needs of the customer and to certify they are not lost in a crowd.
Verpass specialised in artfully tailored jackets, dependable, comfortable trousers in a wide rang of styles and sexy, figure flattering jersey dresses and tunics. As well as clever cuts and innovative fabrics, a main staple is the clever punto Milano jersey. Verpass have mastered the art of translating this from a basic into expertly crafted wardrobe staples. Verpass employs print, embellishments and colour to enhance the fuller figure. Exclusive prints and body conscious dresses feature accents in all the right places, whilst streamlined designs may feature rouche detailing to highlight a soft silhouette. Statement pieces come in fierce flattering colours.
As the UK's largest stockist of Verpass, in stores and online, Beige is confident women up to a size 28 will find many wardrobe essentials from this wide ranging design house that will fit the criteria of comfort and style.
Featured Products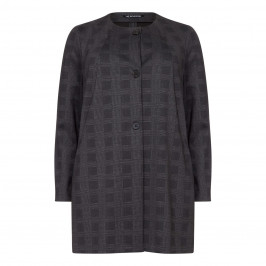 VERPASS SINGLE BREASTED LONG CHECK JACKET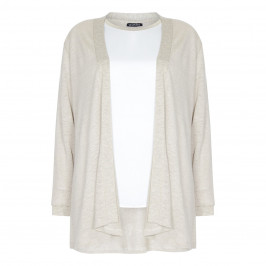 VERPASS TWINSET LINEN CARDI AND SATIN VEST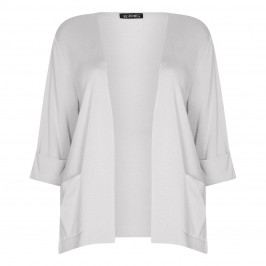 VERPASS KNITTED JACKET FRONT POCKETS